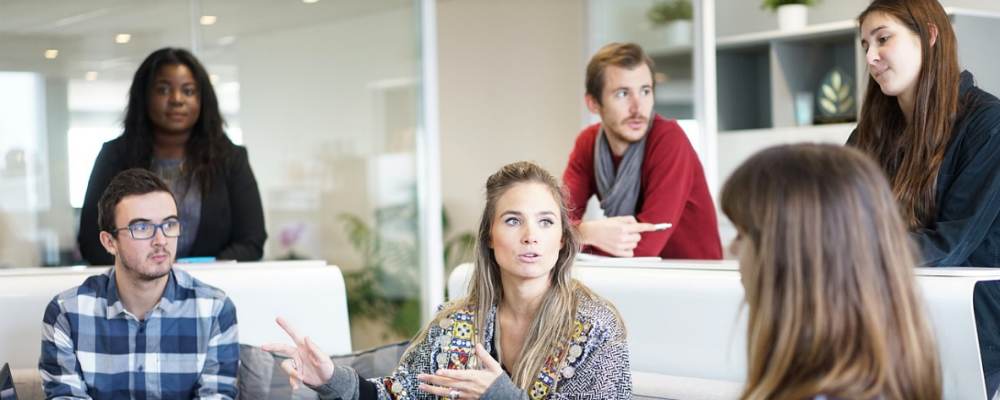 As a membership-based organisation, our aim at PCRS is to provide a supportive, friendly and inclusive community of like-minded peers with a shared interest in improving best practice respiratory care. We are an inclusive organisation, representing a wide range of professional disciplines in a primary or community care setting. Find out more about us.
If you're a PCRS Member, click here to access the Community.
If you are a member who needs support to join the PCRS Online Community, please click here.

There are a number of other ways in which you can get more involved with PCRS:
The strength of PCRS is the collective enthusiasm, experience, expertise and commitment of its members. Benefit from the learning and knowledge of your peers by:
PCRS is your Society, and we're here to help you get the most out of your membership, regardless of whether you are a generalist clinician working in general practice or respiratory specialist practitioner working or involved in a community setting.