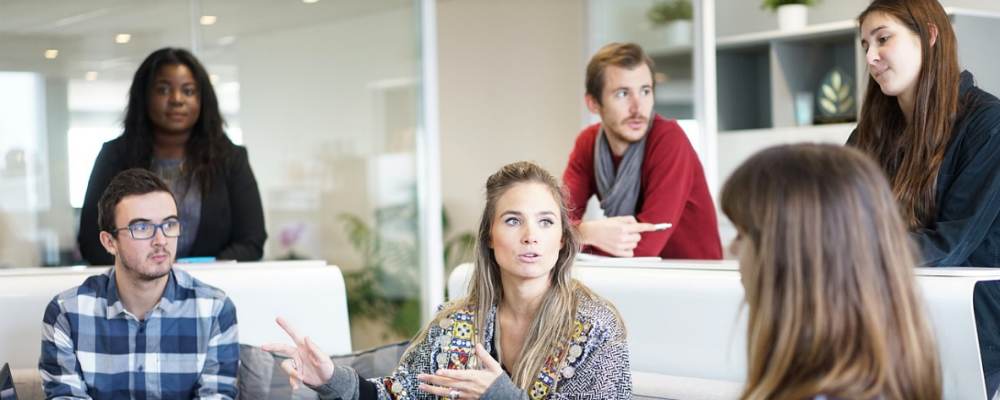 As a membership-based organisation, our aim is to provide a friendly and inclusive community of practice for our Members that supports and accelerates both your professional knowledge and personal development. What unites us all as Members is a shared interest in improving best practice respiratory care.
We represent a wide range of professional disciplines within our society, including G.P.s and practice nurses, specialist respiratory nurses, pharmacists and physiotherapists and researchers. Whatever your field of practice, if you want to make a positive impact and deliver quality and effective respiratory care, then PCRS is for you. Find out more about PCRS.
At PCRS we're a focused, vibrant and informed professional community of practice where members support each other in a number of ways. With over 1,000 members based across the UK, we're committed to making a lasting difference in respiratory care together, collaborating continually to develop best practice guidance.
There are a number of benefits to becoming a PCRS Member
If you're a PCRS Member, you can access the PCRS Online Community now.
If you are a member who needs support to join the PCRS Online Community, please contact us.
The strength of PCRS is the collective enthusiasm, experience, expertise and commitment of its Members. Benefit from the learning and knowledge of your peers by joining us. We look forward to welcoming you. PCRS is your Society, and we're here to help you get the most out of your Membership. If you'd like any more information, please get in touch with us.