Garry McDonald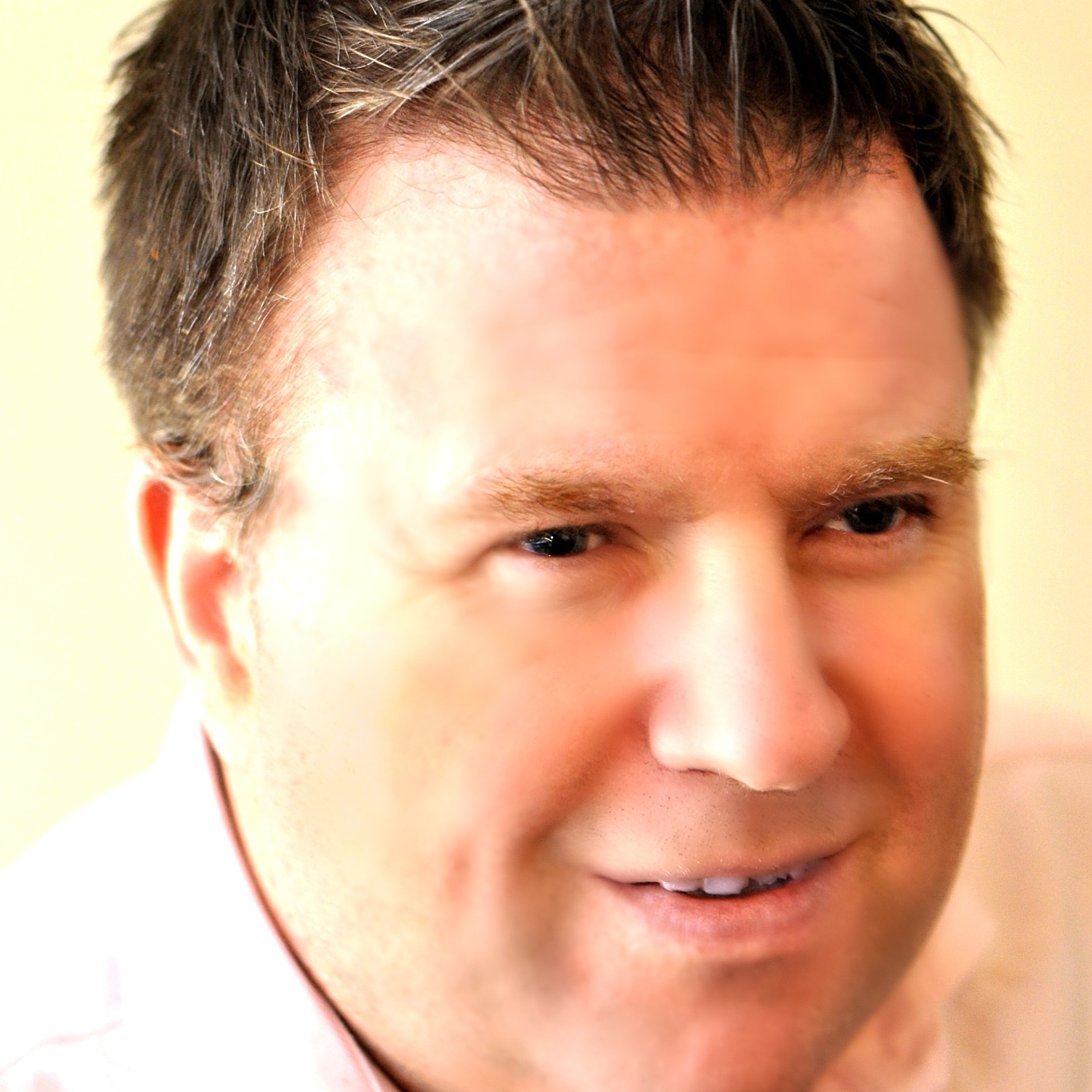 Garry is not your average pharmacist. He's a polymath, with pharmacy being one of 4 degrees he holds including a recent PGDip in Medical Education.



Not correctly diagnosed with asthma until he was 14, Garry spent his formative years with persistent respiratory complaints. This experience ignited his pulmonary passion.



As a pharmacist, Garry has worked in all 4 points of the compass across the UK.



Garry is always looking for novel and exciting projects to engage with.



Outside of pharmacy Garry runs his own consultancy company, clients include Airbus EADS, Rolls-Royce and CreditSuisse. His softer skills are bolstered with qualifications in Personal & Performance coaching and Corporate & Executive coaching, clients include 4 international rugby players. Rugby is a massive passion for Garry having represented his country and played in the second oldest international rugby fixture in the world.



Garry speaks 12 languages, and as a Scotsman he argues that English is foreign language.
The PCRS Blankety Blank Show
Saturday, - in Ironbridge 1