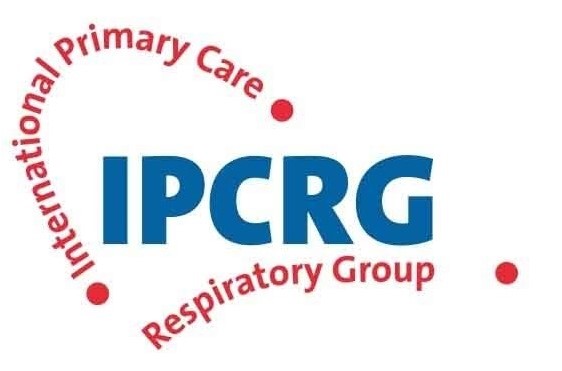 IPCRG is delighted to be supporting its 6th Scientific Meeting that will take place from 24-25 May in Bucharest, Romania, hosted by RespiRO, our Romanian Member country.
Who is the conference for?
Please consider attending if you have:
A research idea and methodology that you want to test out with colleagues
An implementation science/service development project to report
Data on the impact of a clinical study
An interest in learning more about what questions remains unanswered in respiratory care
An interest in meeting colleagues from other countries to share different ways of working
An identified need to learn more about primary care research
A colleague or student who would benefit from the meeting
The scope of topics is broad and reflects the prevalence of such conditions in primary care: chronic and infectious respiratory diseases, respiratory symptoms such as cough, wheeze and breathlessness, multi-morbidity including mental health problems, tobacco dependence in low, middle and high income countries.
For more information and to register, visit the www.ipcrg.org/ucharest2019
Event Date:
Friday, 24th May 2019
to
Saturday, 25th May 2019
Derivation:
Other organisation/charity produced