Learn from the experts
|
Be inspired
|
Take back best practice
Designed by a multi-disciplinary team of general practice, community and integrated care respiratory experts, our packed programme will provide thought-provoking, interactive and inspiring keynote plenary presentations, patient-centred, essential clinical updates, key service development and commissioning sessions, scientific research presentations as well as practical workshops. Sessions are designed to be of equal interest regardless of where in the UK you are working and feature the latest in respiratory research and clinical practice. There are fantastic opportunities for networking, personal development as well as a great exhibition and satellite symposia to support this event.
This conference, with well known and expert speakers, is for GPs, nurses, pharmacists, physios, paramedics, and any HCPs interested in improving outcomes and best practice for patients with respiratory conditions in primary, community and integrated care settings. Bound in clinical everyday practice the conference promises you new skills and knowledge with great camaradarie and the promise of new friendships.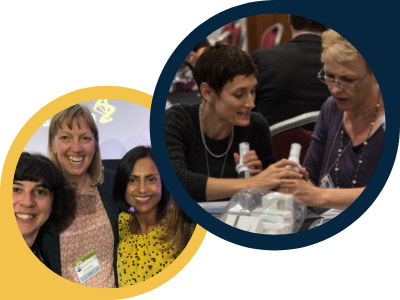 Great Value for Money
With registration fees starting at just £175 for PCRS Members, plus the opportunity of a £100 bursary towards travel and accommodation, the conference offers excellent value for money.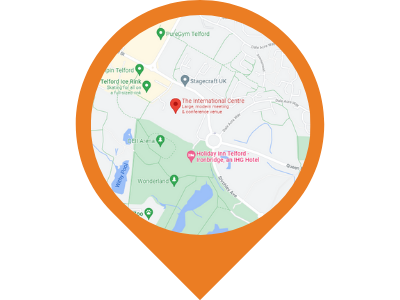 Central Location
The Telford International Centre, located in the heart of the UK, is a nationally acclaimed conference venues, within easy reach from anywhere in the UK via road, train and air.
Learn from the experts
|
Be inspired
|
Take back best practice
A full list of conference exhibitors can be found at www.pcrs-uk.org/conference-exhibitors
To find out about commercial and sponsorship opportunities, please email
Event Date:
Thursday, 22nd September 2022
to
Friday, 23rd September 2022
Derivation:
PCRS Produced / Collaboration
Clinical Area:
Asthma
COPD
COVID-19
Greener Healthcare
Infection
Respiratory tests and investigations
Tobacco smoking and nicotine