Conversational Skills to increase psychological safety and wellbeing at work
Summer Series BiteSize webinars
Learn the tools needed to change the way people respond to you, build trust and have more coversations that matter
17th, 19th and 26th August 2020 19.30 - 21.00
9 out of 10 conversations miss the mark and rather than getting to a place of shared understanding the gap widens between our intention and our impact. A key to success is the ability to listen deeply and recognise the subtle signals in our own body and others. When we can do this we change the way people respond to us and expand their willingness to open up, trust and creatively problem solve with us.
This workshop series is perfectly timed to help you navigate the difficult conversations and challenges ahead. Each session will be full of practical things you can do and take back into your conversations that matter.
Objectives
By the end of this series of webinars, delegates will:
Have a basic understanding of the neuroscience of conversations
Explore the ways that you can downregulate cortisol and upregulate oxytocin
Reflect on the buffers for emotional exhaustion, overbearing workloads and unrealistic demands, plus increased visibility of actions and outcomes.
Understand what psychological safety is and how we can use listening skills and conversation skills to boost feelings of wellbeing and psychological safety in others.
Build the capacity for empathetic listening where you and your colleagues will feel heard; a key step towards managing any stressors we may be carrying
Know how to recognise physical reactions to conversation and the steps needed to bring yourselves and others into balance.
Faciliated by:- Amanda Cookson and Anne Archer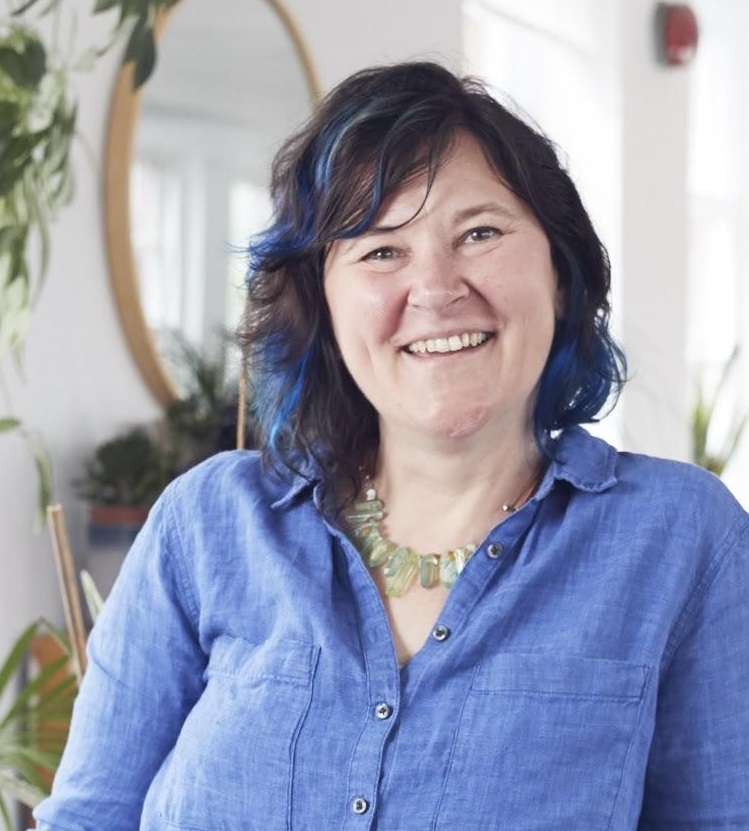 Amanda Cookson is an ACC Professional Coach [International Coaching Federation] Certified in Conversational Intelligence. Amanda helps businesses thrive by focusing on their people. She's the principle coach & founder of Northern Value Creators. . With over 20 years experience in the creative & Edu-Tech sectors, leading award winning multi-site teams. You can connect with Amanda via Twitter @AmandaCookson and Linkedin https://www.linkedin.com/in/amandacookson/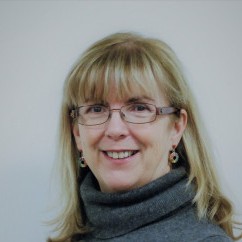 Anne Archer is a PCC Professional Coach [International Coaching Federation]. Anne has worked at the heart of several global companies and blends first hand experiences with a pragmatic approach to performance improvement, wellbeing and engagement. As a mental health advocate, she supports those in crisis and enhances the ability to thrive for those seeking high performance in life. You can connect with Anne via Linkedin https://www.linkedin.com/in/annearcher/
This highly valued programme has limited places. A £50 deposit is required to secure your place which will be fully refunded upon completion, full attendance and participation in all three webinars
The PCRS Respiratory Leaders Programme is sponsored by Chiesi Ltd. Chiesi have had no input into the programme content
Event Date:
Monday, 17th August 2020
to
Wednesday, 26th August 2020
Category:
Event information
Respiratory lead or clinical lead information
Derivation:
PCRS Produced / Collaboration