Mentorship Programme
Join our mentorship programme and enjoy access to support from leading respiratory clinical experts, participate in major respiratory conferences and progress your chosen career goals.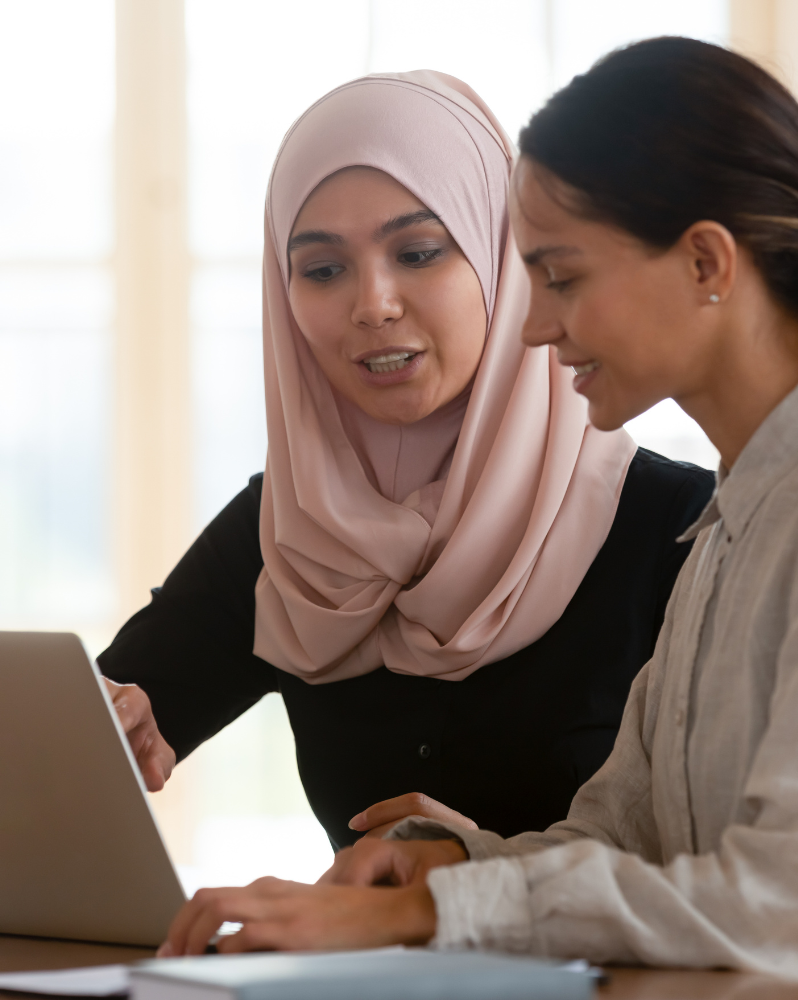 Become part of the UK's largest network of dedicated respiratory professionals working in primary, community and integrated care settings.
For healthcare professionals who want to learn how to drive effective change, lead complex and high functioning teams whilst, creating a service that is patient-centred, high quality and efficient
The UK's leading respiratory conference for clinicians working primary, community and integrated care comes to Telford in September.