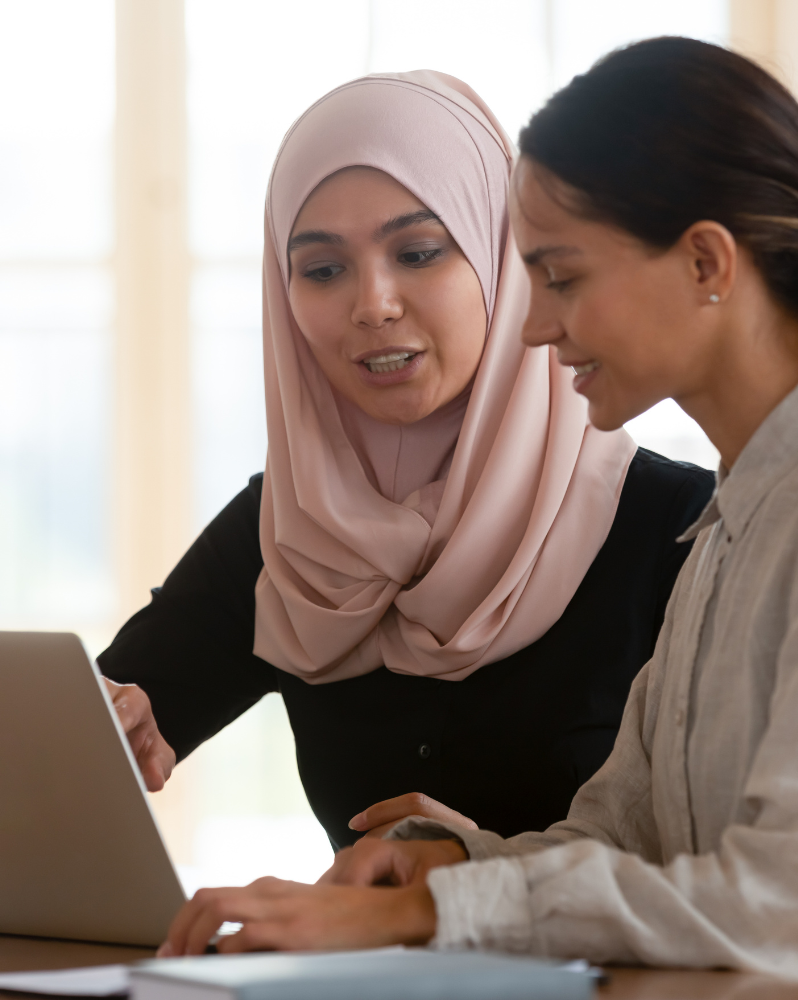 Mentorship Programme
Join our mentorship programme and enjoy access to support from leading respiratory clinical experts, participate in major respiratory conferences and progress your chosen career goals.
Mentorship through Respiratory Conference season
Participants will be able to access mentorship from leading clinical experts and key opinion leaders, as well as financial support to help them navigate and get the most out of the respiratory conference season.
Successful applicants will receive:
Free registration at key respiratory conferences:
Bursary towards travel and accommodation for each conference
An opportunity to discuss current career aspirations and goals with mentors and develop a plan to achieve these goals
Develop contacts and network within the conference environment across boundaries and professions
Learn how to plan for and get the most from a major respiratory congresses
Learn about the latest in respiratory research and how the learning can be translated in primary care
Share learning locally
1:1 Mentorship Support
We also offer 1:1 guided support and mentorship for those wishing to develop a specific area of professional growth such as writing skills, preparing abstracts, presentation skills or other professional skills.
Your mentor will guide and support you to drive your own learning and maximise your potential.
We will buddy a limited number of applicants up with a leader in their field – for example we will match a practice nurse with an experienced practice nurse, a pharmacist with a pharmacist, or physiotherapist with physiotherapist. Mentors will be leaders in their field and will have experience in the area that mentees are looking to develop.
Eligible applicants must:
Be a member of PCRS at the time of application and throughout the programme duration
If taking part in the conference programme, be able to take time out of work to participate fully in the programme including evening video-conferences and day-time conference sessions
If taking part in the conference programme, delegates will ideally not have previously attended a major respiratory conference (excluding PCRS Respiratory Conference)
If taking part in the 1:1 mentorship programme, be able to meet their mentors on line for regular (monthly) meetings over a 3 – 6 months period.
Should ideally be working in primary, community or an integrated care setting
PCRS is grateful to GlaxoSmithKline for the provision of an educational grant to support the scientific mentorship programme. The programme has been solely organised by PCRS.
Become part of the UK's largest network of dedicated respiratory professionals working in primary, community and integrated care settings.
For healthcare professionals who want to learn how to drive effective change, lead complex and high functioning teams whilst, creating a service that is patient-centred, high quality and efficient
The UK's leading respiratory conference for clinicians working primary, community and integrated care comes to Telford in September.