Pillars of care
Helping you design a patient focussed respiratory service working across all sectors
Developed by the PCRS Service Development Committee, the Respiratory Service Framework (RSF) helps those looking to design a patient focussed respiratory service working across all sectors of out of hospital care to see the ideal components for a given population of patients. It has been designed to be applicable and helpful to those delivery care at a PCN or ICS level.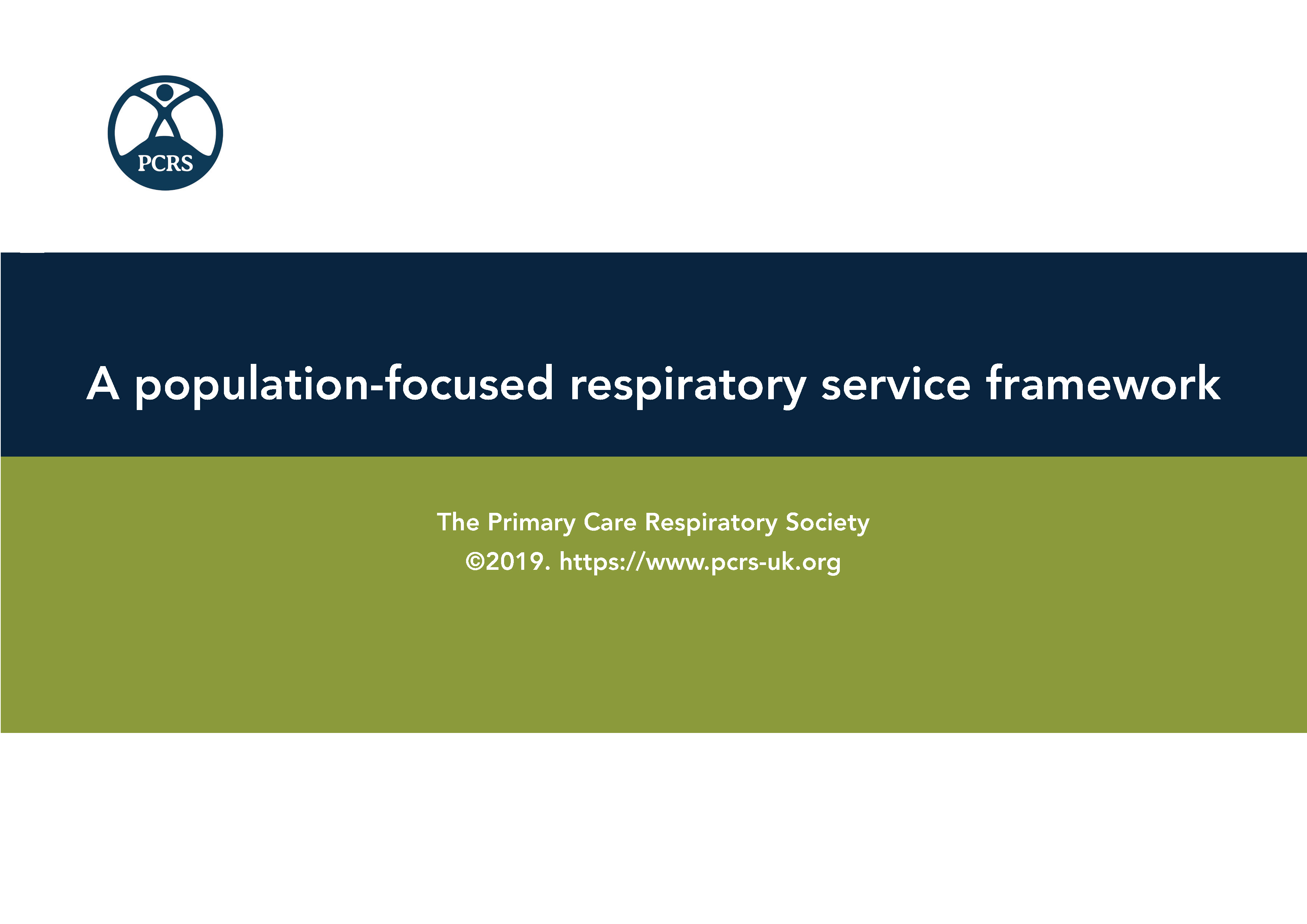 Conduct a workforce calculation to help to help you understand your service requirements
Practical tools and resources to support you when using the respiratory service framework
Video presentations to support you when using the Respiratory Service and Workforce Framework
Chiesi Limited have supported different aspects of this project by either a benefit-in-kind or an arm's length grant.
You may also be interested in...
The Primary Care Respiratory academy offers educational webinars and live events on both clinical and quality improvement.
Key Knowledge, Skills and Training for Clinicians Providing Respiratory Care
For healthcare professionals who want to learn how to drive effective change, lead complex and high functioning teams whilst, creating a service that is patient-centred, high quality and efficient