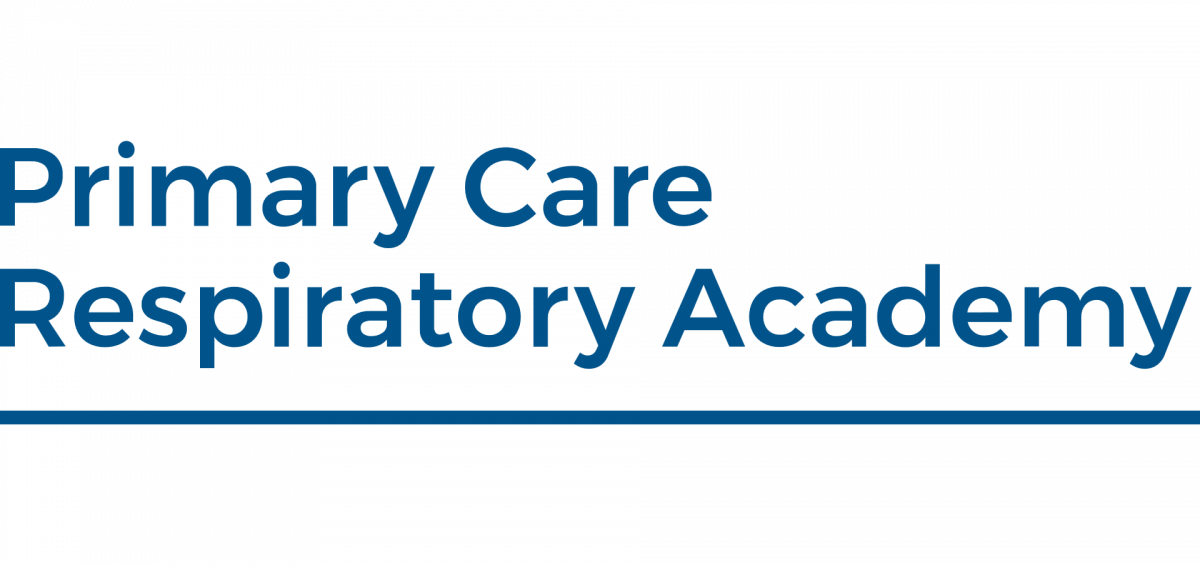 On the Primary Care Respiratory Academy website you can find a diverse array of tools and resources. These have been produced in collaboration with PCRS and will help you to achieve the best standards of respiratory care.

Clinical Resources
If you are a healthcare professional based in general practice who works with patients with respiratory illness, our Clinical resources are ideal for you.
Learn from leading respiratory experts on how to optimise the health outcomes of your patients through our engaging videos, podcasts and articles. Additionally, with our e-learning modules and quarterly journal club, you can expand your clinical knowledge and keep up to date with the latest changes in respiratory care, while earning valuable CPD points.
The resources cover a broad range of disease areas, regulations and diagnostics – whether you want to find out more about COPD, the NHS Long Term Plan or spirometry, there is something for everyone!
Commissioning Resources
If you are a commissioner or pharmacist involved in medicines management you will benefit from our Commissioning resources.
On the Commissioning Platform you can find tried and tested practical tools developed by experts to help you achieve the best population-level respiratory outcomes for your local area. You can also pick up tips from articles on a range of topics and hear from the experts on key issues in the respiratory field in our videos and podcasts.
Community Pharmacy Resources
If you are a pharmacist based in the community, be sure to browse our Community Pharmacy resources to learn how to make the most of the contact you have with respiratory patients.
You will find videos and podcasts of leading experts discussing key issues in respiratory care, including disease-specific discussions, guidance updates, clinical practice and much more. We also host an assortment of articles, written by experts from around the UK, that have been specifically chosen for community pharmacists to help you improve patient outcomes and increase the profitability of your business.