Grow your skills and confidence to create positive outcomes for more patients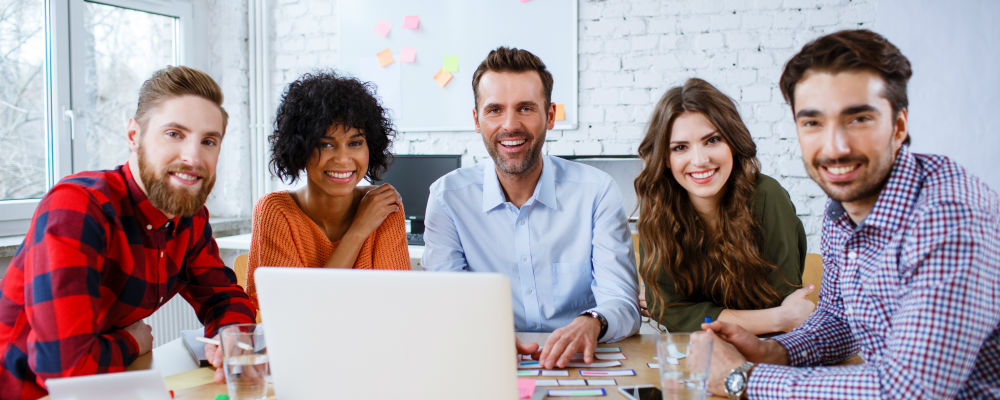 The PCRS Respiratory Leadership Programme workshops are designed and delivered by inspirational respiratory clinical leaders. They are clinically relevant, using real case studies and giving you time to put your learning into practice in a safe supportive environment. You will leave the workshop with practical actions and knowing that you have a network of support from the experts on the faculty and your fellow participants. We run two residential 2 day workshops per year. Workshops are free to attend for any health professional (or manager) who is involved in providing or commissioning primary respiratory care and who is a PCRS member.
Important information about the Respiratory Leadership Programme in 2020
PCRS is monitoring the developing situation with regards to the COVID-19 outbreak in the UK and is looking at contingencies in the relatively likely scenario that it is not be feasible or wise to run a face to face event in November.
We believe the inspiration, learning, networking and respite from NHS pressures provided by the PCRS Respiratory Leadership Programme will be much needed by delegates and are looking at ways to offer as much of that as we can in alternative formats. We will continue to update our website as information is available.
Upcoming Programme Events - Mark Your Diaries
There are currently no upcoming face-to-face events
Each workshop is a stand alone meeting but also forms part of a wider three year rolling programme. The more workshops you can attend over the 3 year programme the more you will benefit and the more your learning will flourish. Attending just one though is a great start and well worth while – read how others have benefitted.