Catherine Lawlor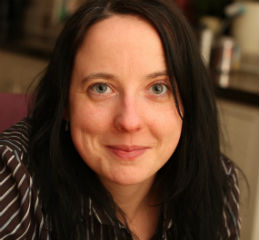 Ren Lawlor is an Advanced Nurse Practitioner and independent prescriber in South London. She is the clinical educator and academic tutor lead for the South East London Training Hub and a visiting lecturer for various universities including University of Greenwich and De Montfort University. Ren is the vice chair for the PCRS executive committee and is chair of the PCRS education committee and co-clinical lead for PCRA.
Exposing the hidden agenda - taking the heat out of the conversation
Friday, - in Wenlock Suite
The conference has been instigated and organised by PCRS. We are grateful to sponsors, AstraZeneca and Chiesi Limited, and exhibitors who have contributed funding towards this event in return for exhibition space. Neither sponsors or exhibitors have had any input into the agenda or the selection of speakers with the exception of any sponsored satellite symposia which are clearly indicated. View the full list of sponsors.