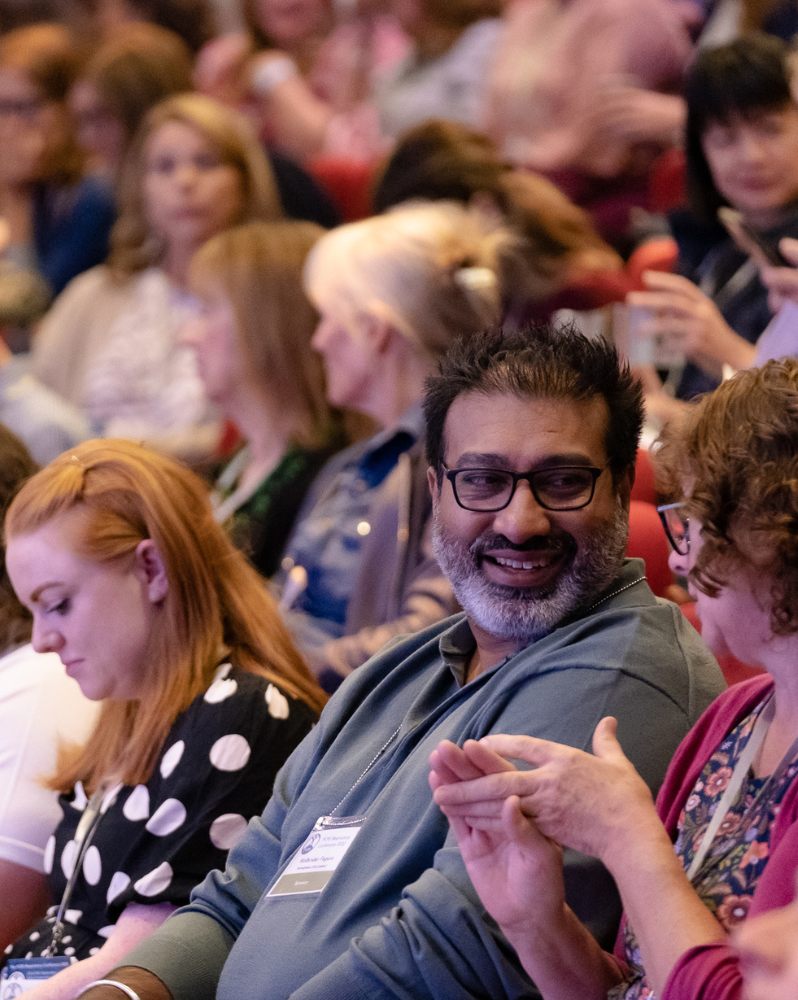 19th - 21st September 2024, Telford International Centre
PCRS Respiratory Conference
The UK's leading respiratory conference for clinicians working primary, community and integrated care comes to Telford in September.
Learn from the experts. Be inspired. Take back best practice.
Our packed programme is designed by a multi-disciplinary team of general practice, community and integrated care respiratory experts. Join us for thought-provoking, interactive and inspiring keynote plenary presentations, patient-centred, essential clinical updates, key service development and commissioning sessions, scientific research presentations, and practical workshops. Sessions are designed to be of equal interest regardless of where in the UK you work and feature the latest in respiratory research and clinical practice. The conference provides fantastic networking and personal development opportunities; a great exhibition and satellite symposia support this event.
This conference, with well known and expert speakers, is for GPs, nurses, pharmacists, physios, paramedics, and any HCPs interested in improving outcomes and best practice for patients with respiratory conditions in primary, community and integrated care settings. Bound in everyday clinical practice the conference promises you new skills and knowledge with great camaraderie and a friendly atmosphere.
With registration fees starting at just £150 for PCRS Members, plus the opportunity of a £100 bursary towards travel and accommodation.
The Telford International Centre, located in the heart of the UK, is a nationally acclaimed conference venues, within easy reach from anywhere in the UK.
Designed by a multi-disciplinary team of general practice, community and integrated care respiratory experts, our programme is thought-provoking and inspiring.
The conference has been instigated and organised by PCRS. We are grateful to sponsors, AstraZeneca and Chiesi Limited, and exhibitors who have contributed funding towards this event in return for exhibition space. Neither sponsors or exhibitors have had any input into the agenda or the selection of speakers with the exception of any sponsored satellite symposia which are clearly indicated. View the full list of sponsors.
Fantastic conference - relevant to any primary care clinician. I've learnt a lot and have been inspired by the work of many.

Conference Delegate

GP, England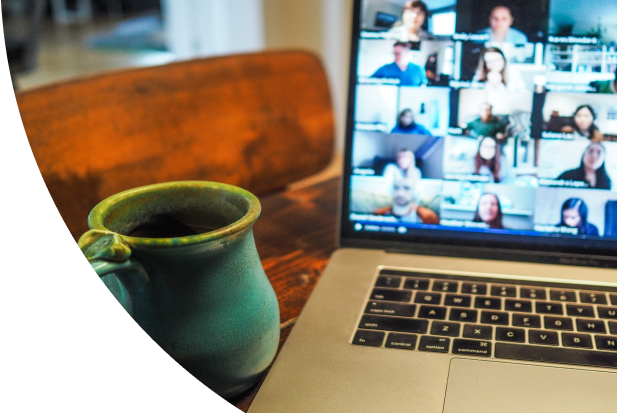 Join PCRS today
Become part of the UK's largest network of dedicated respiratory professionals working in primary, community and integrated care settings