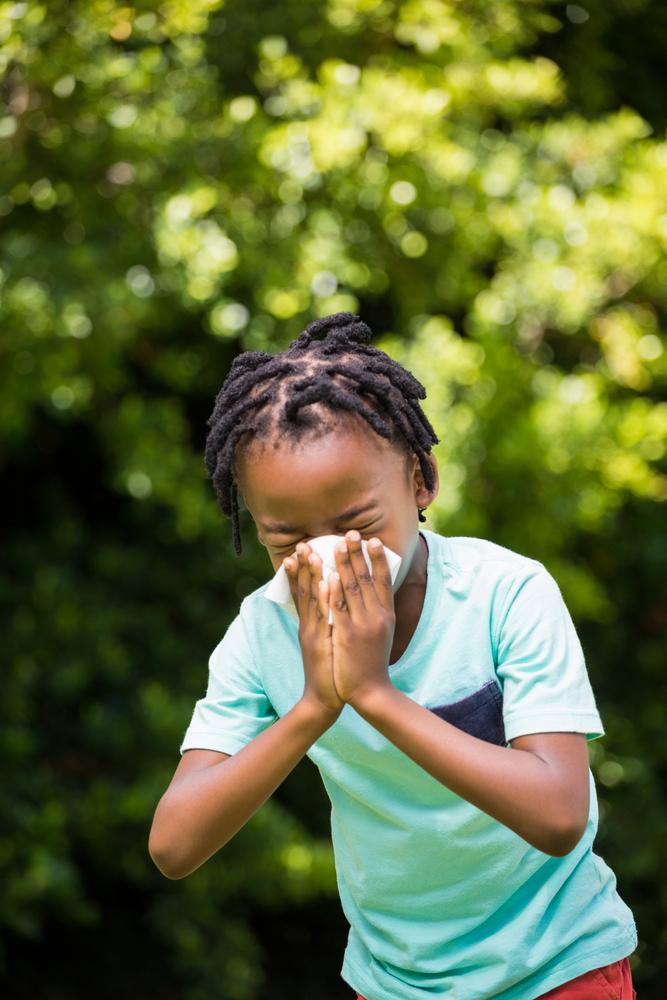 One airway - one disease?
Estimates how that 60 to 78% of patients who have asthma have coexisting allergic rhinitis
Rhinitis and asthma are very common diseases that often present concurrently. The high prevalence of these diseases is associated with high morbidity and elevated health costs. Both diseases have a number of characteristics in common, but they also differ substantially in certain aspects.
This article provides a summary of a detailed review of the implications of the 'one airway, one disease' view for healthcare professionals (HCPs) caring for patient with rhinitis.
A common problem, not to be sneezed at! Allergic Rhinitis is often under recognised and poorly managed.
Originally presented at the PCRS Respiratory Conference 2020 Dr Glenis Scadding presents One airway: if they're wheezing, are they sneezing too?
You may also be interested in...