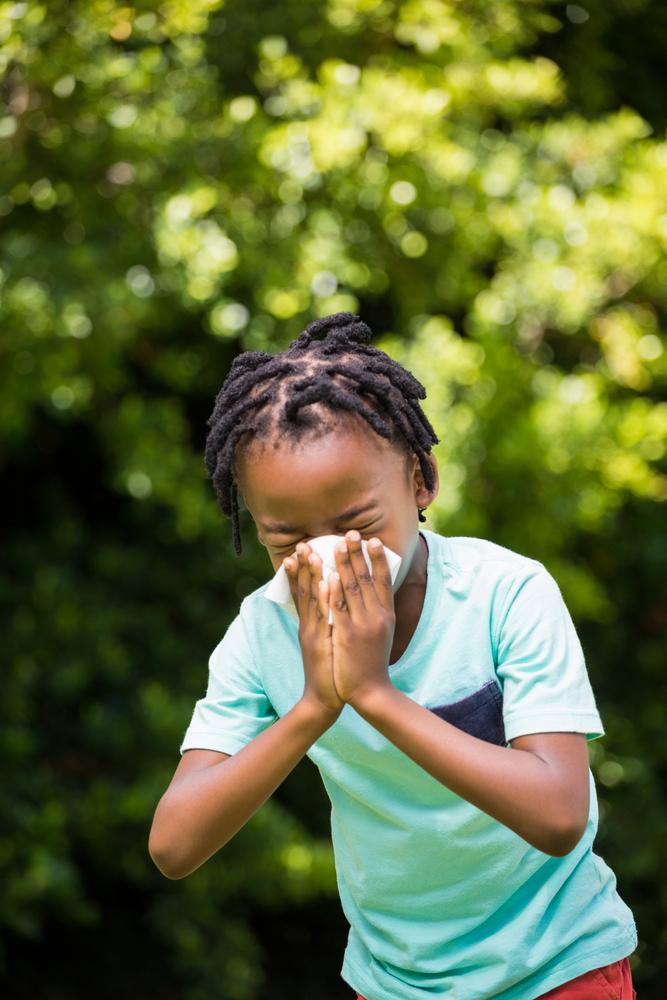 One airway - one disease?
Estimates how that 60 to 78% of patients who have asthma have coexisting allergic rhinitis
Rhinitis and asthma are very common diseases that often present concurrently. The high prevalence of these diseases is associated with high morbidity and elevated health costs. Both diseases have a number of characteristics in common, but they also differ substantially in certain aspects.
This article provides a summary of a detailed review of the implications of the 'one airway, one disease' view for healthcare professionals (HCPs) caring for patient with rhinitis.
There are various forms of rhinitis, which is defined as inflammation of the nasal mucosa and can be due to various causes such as an allergen, infection, vaso-motor abnormality (caused by an irritant). The condition may also involve the sinuses and is known as rhino-sinusitis.
This wall chart, produced in the Spring 2016 issue of Primary Care Respiratory Update, provides succinct guidance on the key elements of a good respiratory review for people with asthma and COPD. The chart includes information on key issues around assessing control and tips for management.
You may also be interested in...