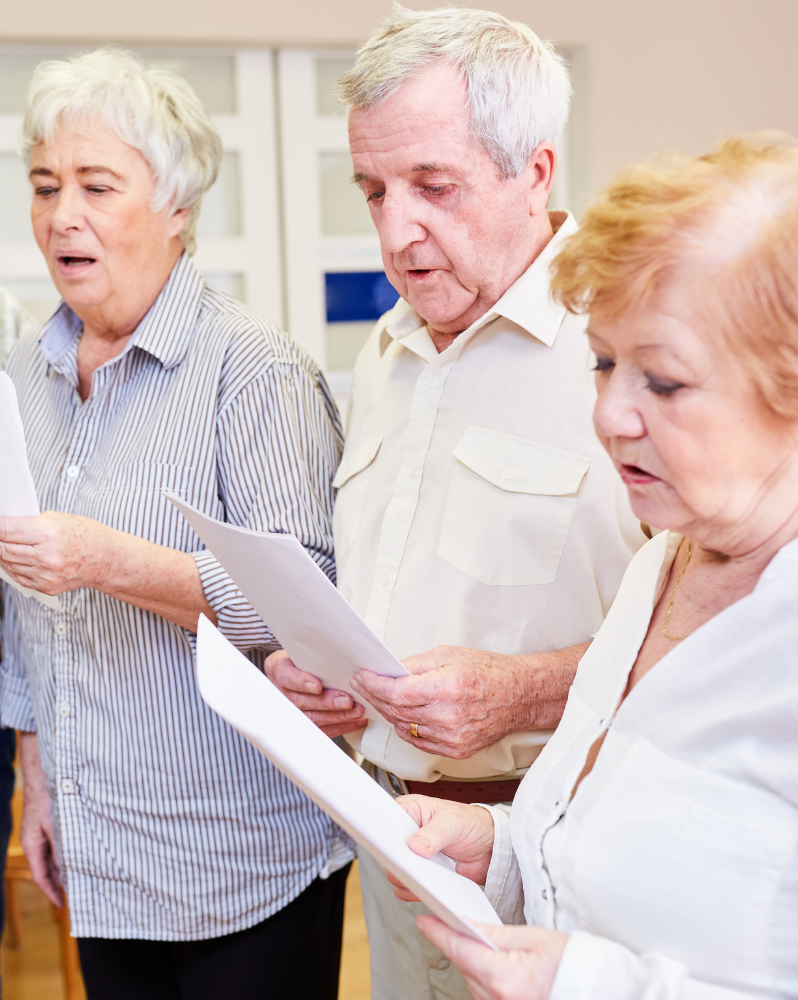 COPD
Chronic Obstructive Pulmonary Disease (COPD) is the fifth leading cause of death in the UK. It's a serious condition which calls for a patient centric approach.
From differential diagnosis and point of care testing through to pulmonary rehabilitation and supported self management, our resources cover everything you need to support your patients with COPD.
You may also be interested in...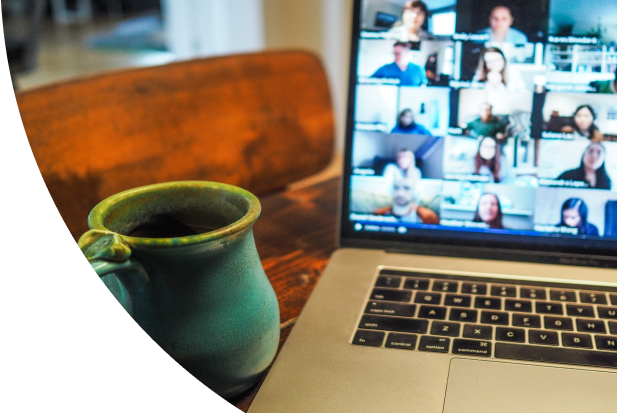 Join PCRS today
Become part of the UK's largest network of dedicated respiratory professionals working in primary, community and integrated care settings