Latest news and events
Catch up on all of the latest respiratory healthcare news and events, updates from PCRS and the latest issue of our members' magazine, Primary Care Respiratory Update (PCRU).
For media enquiries please contact press@pcrs-uk.org.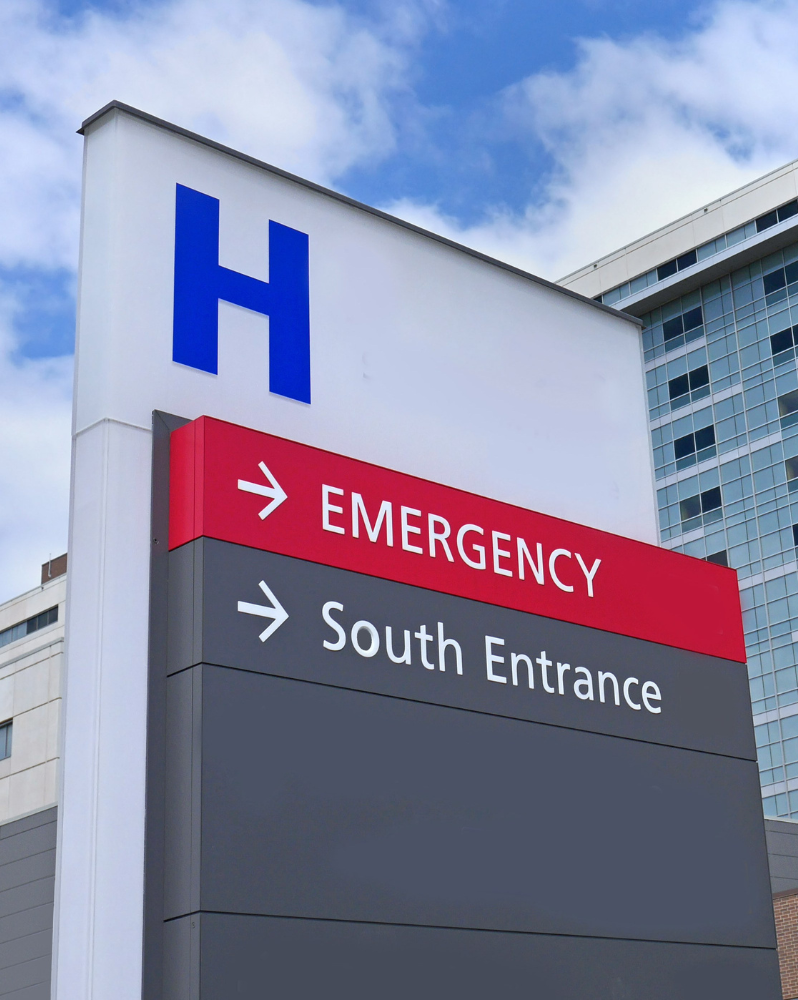 Patients will be empowered to choose where they receive their NHS care under new plans to help cut waiting lists, one of the Prime Minister's five priorities. A letter issued by the NHS today to local areas will require patients to be offered choice when clinically appropriate.
This week the BBC reported on the results of laboratory tests conducted on vapes confiscated from a school in Kidderminster.
March 2023 saw the first approval of a combination inhaled corticosteroid + long-acting beta2-agonist inhaler for the management of mild asthma in peo
Vaping can successfully help people address their tobacco dependence and reduce the long-term threats to their health from tobacco use.
Events and webinars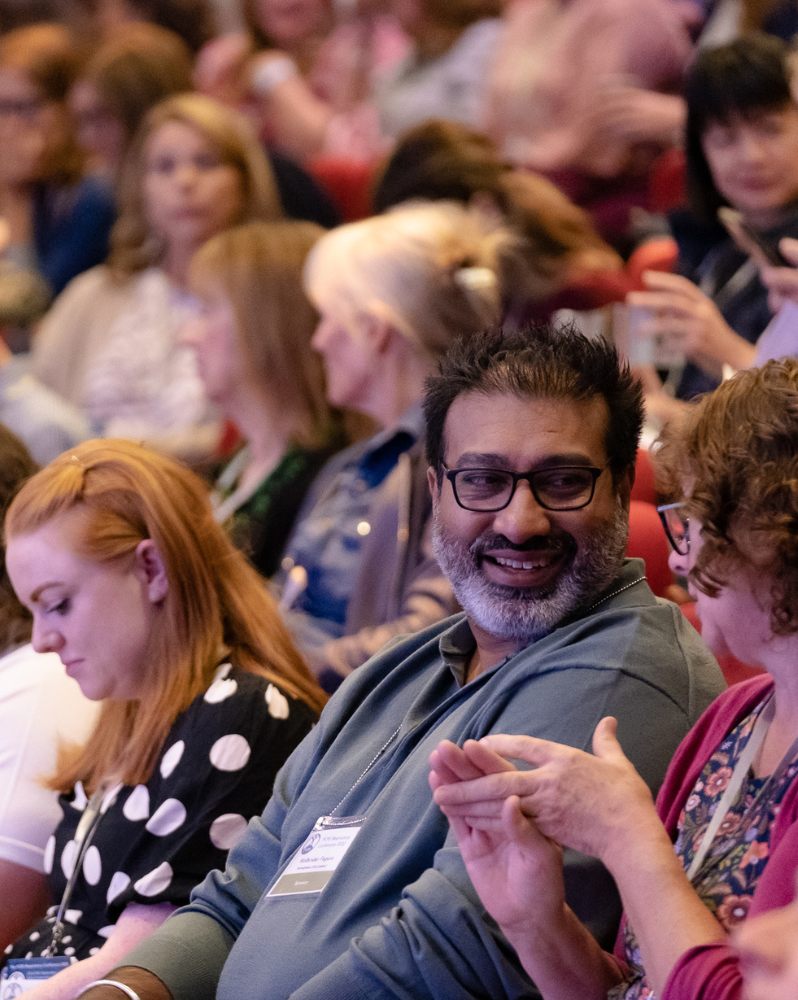 The UK's leading respiratory conference for clinicians working primary, community and integrated care comes to Telford in September.
The PCRS Podcast
Listen to the advice of our clinical experts in our exclusive series of podcasts on topics such as diagnosis of asthma, tackling SABA over-reliance and the use of rescue packs.
Listen to the latest
The Primary Care Respiratory Update (PCRU)
PCRU is packed with useful features, clinical updates, educational updates, respiratory news, summaries of respiratory-related policy news and also featuring summaries of npj Primary Care Respiratory Medicine and other respiratory related journal articles, this jam-packed update has everything for clinicians working with patients with respiratory illnesses in a primary or community care setting.
This spring, Primary Care Respiratory Update comes to you with a new focus on asthma. Our contributor bring you pragmatic and succinct information that you can adopt in your practice to support early diagnosis, improved management, reduced reliance on short-acting bronchodilator inhalers and advice on managing patients with severe asthma.
PCRS has looked to the latest Global Initiative for Asthma (GINA) approach to asthma treatment to see how the new dual (ICS/Formoterol) combination treatment option for people aged 12 fits in the treatment and this issue features a simple algorithm for healthcare practitioners that we have developed.
This issue of PCRU also includes a practical guide to delivering an asthma review in just 10 minutes and feedback from three patients one of whom describes their asthma review which is conducted solely by an online form – not something recommended by PCRS.
This issue of PCRU introduces our latest pragmatic guide on severe asthma which guides you through this process ensuring the right patients end up in the right place with the right care.
Also in this edition, there has been a major shift in how COPD is assessed and classified announced by GOLD. Fiona Mosgrove takes you through the implications of these changes and for anybody writing or updating their local guidelines this will be invaluable reading.
Hear from Katherine Hickman, Chair of the PCRS Executive, who is this issue's Guest Editor and be sure to read the tributes to Katherine's predecessor, Carol Stonham.