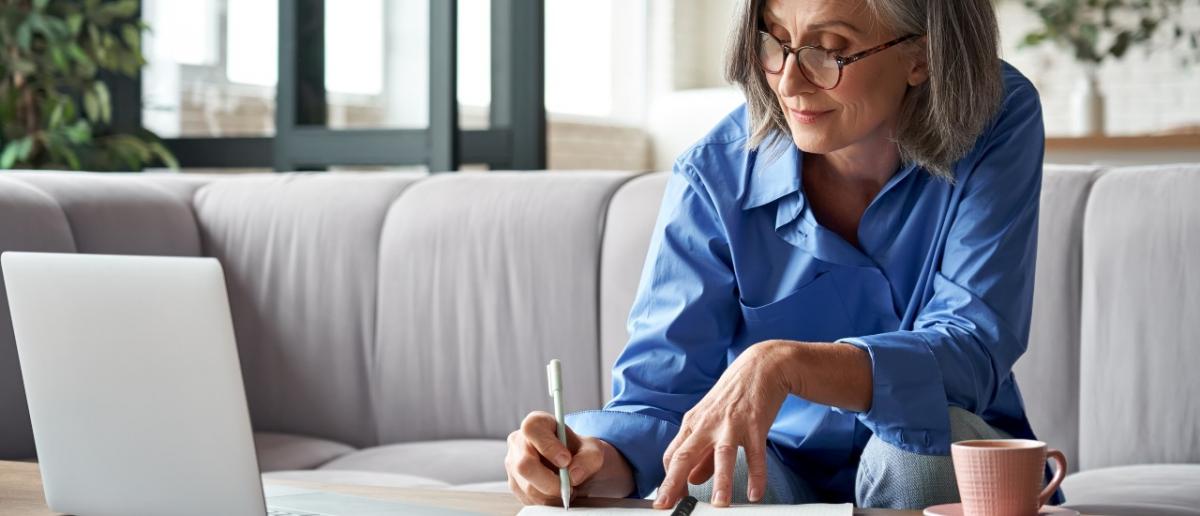 PCRS is committed to supporting the professional development and life long learning of our members
Peer Support Networks
Meet up and network with healthcare professionals in your local area. Access expert clinical guidance, resources and local expertise. Choose from one of 50 peer support networks across the UK, or set up your own.
Respiratory Leadership Programme
Designed by respiratory practitioners for respiratory practitioners. The Respiratory Leadership Programme equips HCPs with the confidence, resilience, motivation and expertise to bring about transformative change in patient care.
PCRS Mentorship Programme
The world of major respiratory conferences can be at once daunting, overwhelming and expensive. PCRS offers a limited number of members the opportunity to explore key respiratory events with the support of a guide and mentor. Travel, accommodation and delegate fees included.
Primary Care Respiratory Academy (PCRA)
Run as a partnership between PCRS and Cogora, The Primary Care Respiratory Academy brings together a number of free to access learning tools, to help clinicians and commissioners optimise the health outcomes of patients.
Fit to Care
Find out what are the key skills and training clinicians providing gold standard respiratory care require.
Also relevant for CPD