Asthma Right Care (ARC) is a global social movement created by the International Primary Care Respiratory Group (IPCRG) to drive change and disrupt the status quo in asthma management. Here you'll find podcasts, webinars, practical guidance and patient tools to help improve asthma outcomes.
With air pollution being a significant factor in the quality of life of patients with lung conditions, the PCRS Greener Healthcare Initiative sets out to promote practical action that can help to reduce the environmental impact of respiratory healthcare.
The PCRS Challenging perceptions of COPD campaign seeks to change attitudes to COPD, by shifting the narrative and focusing on what HCPs can do to more effectively support their patients.
You may also be interested in...
Part of our Digital Technology Webinar Series 2022, exploring the ethics and inequalities of digital technology
Catch up on all of the latest respiratory healthcare news and events, updates from PCRS and the latest issue of our members' magazine, Primary Care Respiratory Update (PCRU).
For media enquiries please contact press@pcrs-uk.org.
The Policy Forum is a Sub-Committee of the PCRS Executive and leads on the development and prioritisation PCRS policy and advocacy activity. It is  accountable through the PCRS Executive to the PCRS Board of Trustees.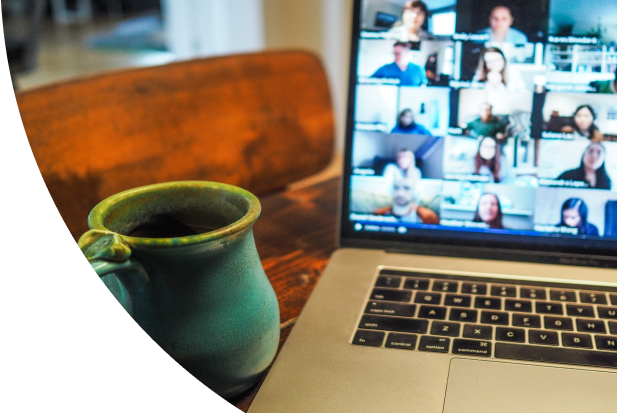 Join PCRS today
Become part of the UK's largest network of dedicated respiratory professionals working in primary, community and integrated care settings