PCRS is a Membership Society for respiratory practitioners who wish to create positive outcomes for their patients, develop their knowledge and skills and make an impact in their field of practice.
We've designed our PCRS Membership package to provide you with invaluable and affordable ongoing support for your professional development and to help you deliver high-value patient-centred care.
Membership of PCRS costs only £59 a year and provides you with access to:
The UK's largest network of focused and dedicated respiratory care professionals working in a primary or community care setting
A huge library of best practice insights about patient-centred care from a wide range of multi-disciplinary respiratory health experts, written by care experts for care clinicians
Easy-to-follow, concise evidence-based guidance that you can trust and access to a wealth of independent clinical resources
Our Members' publication, Primary Care Respiratory Update, twice a year
In-Touch, our exclusive Membership news digest containing the latest respiratory news, research and commentary delivered direct to your inbox fortnightly
Huge discounts on PCRS events including the PCRS Respiratory Conference
Opportunities to continue your lifelong learning through participation in the PCRS Respiratory Leadership Programme
The PCRS Community, a vibrant, on line forum for members to support each other, through sharing and together developing respiratory best practice
PCRS Members Directory, enabling you to link up with PCRS colleagues, working in your local area or professional discipline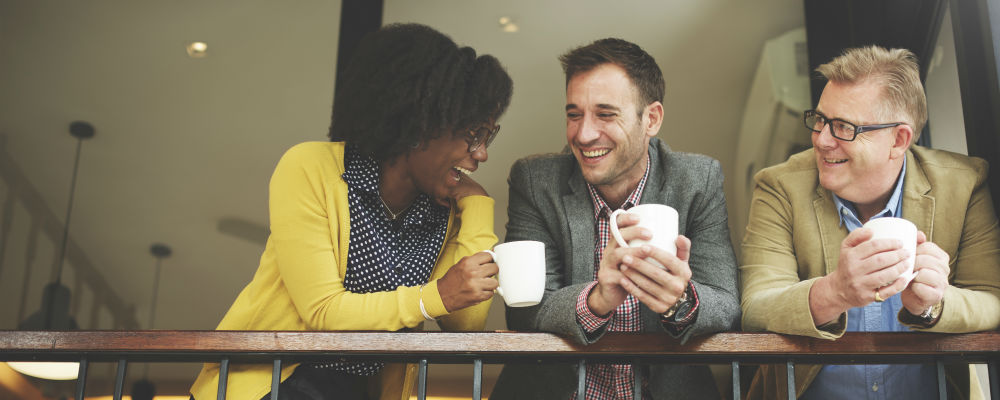 You'll find we're a supportive, friendly, community of like-minded peers, all of whom are passionate about improving respiratory care and who can help you accelerate the value you can deliver as a respiratory healthcare professional.
PCRS Membership is great value and saves you time. It really pays to join PCRS, particularly if you are a GP or nurse lead for respiratory care in your practice or a respiratory health professional working in the community.
Just £59 inclusive of VAT
Contact us to find out about group rates if you are a Clinical Commissioning Group, Community Team or other group wishing to buy 10 or more memberships.