Greener Healthcare
With air pollution being a significant factor in the quality of life of patients with lung conditions, the PCRS Greener Healthcare Initiative sets out to promote practical action that can help to reduce the environmental impact of respiratory healthcare.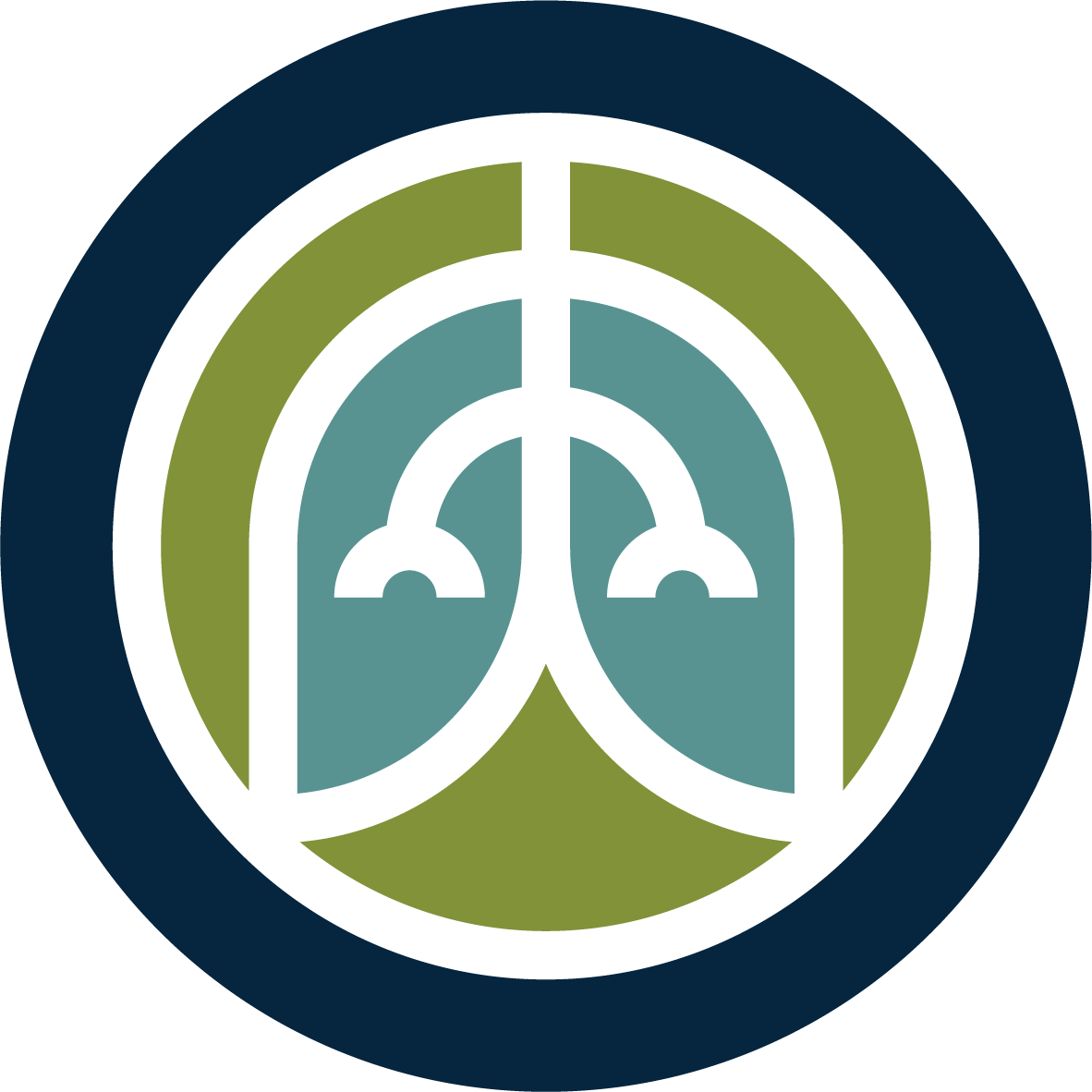 Tools and resources to enable healthcare professionals to understand and deliver greener respiratory healthcare.
Our Greener Healthcare video shorts provide you with quick case studies to show how others are creating a positive impact.
Our series of podcasts cover a range of topics that will help you work with patients to identify a greener approach to delivering high quality, patient centred respiratory care.
Everyone has a right to breath clean air, to live life well and without the fear and worry of the effect of air pollution on their doorstep.

Increasingly we are all re-evaluating our personal carbon footprint, reducing waste, recycling where we can, using less plastic and trying to use our cars less – but we all need to do more and that includes the healthcare sectors. We are acutely aware of the detrimental impact of air pollution on patients with COPD but also acutely aware of the role healthcare plays in contributing to emissions.

It's a big ask but there are actions that we can take at a personal, professional and system wide level to start to address what might look like an enormous task.

Carol Stonham

Executive Chair of PCRS
We are grateful to Chiesi for the provision of grant to support the activities of the PCRS Greener Respiratory Healthcare campaign. The campaign has been solely organised by PCRS and Chiesi has had no input in content.
You may also be interested in...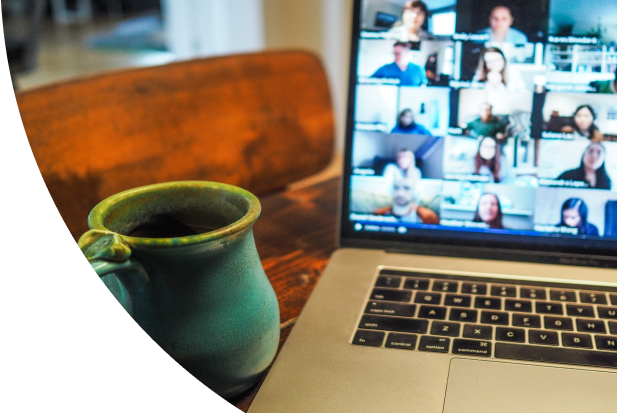 Join PCRS today
Become part of the UK's largest network of dedicated respiratory professionals working in primary, community and integrated care settings