Welcome to PCRS-UK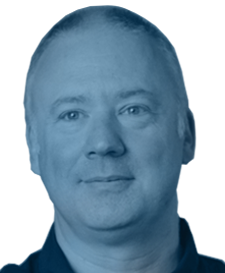 We are a UK wide society for primary care health professionals keen to deliver high value patient-centred respiratory care. Encouraging research and campaigning for appropriate respiratory targets relevant to primary care is key to achieving our ultimate vision of 'optimal respiratory health for all'. Our main focus is supporting primary care health professionals. Why not take a look around the website and see for yourself how useful our resources are for your own practice? And if you are the nominated respiratory lead in your practice, can you afford not to join us?
Stephen Gaduzo, Chair PCRS-UK Executive
What we offer
The PCRS-UK is a membership organisation run by primary care for primary care. Our community of members understand the challenges you face and can offer practical advice and education to help you more effectively manage your respiratory patients, disseminate best practice across your locality and get the recognition you deserve for high quality respiratory care.
PCRS-UK National Primary Care Respiratory Conference 2015
Quality Award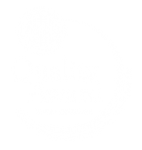 The PCRS-UK Quality Award sets out the standards that best define high quality respiratory care in primary care offering recognition to practices and serving as a quality assurance mark.
Primary Care Respiratory Update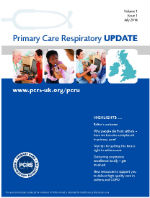 The essential update for those working in primary care respiratory healthcare
Download your copy HERE
Includes our popular clinical updates, case histories, Journal Round-Up, Policy Round-Up and  news on PCRS-UK activities locally and nationally
Latest News & Events

Event

News