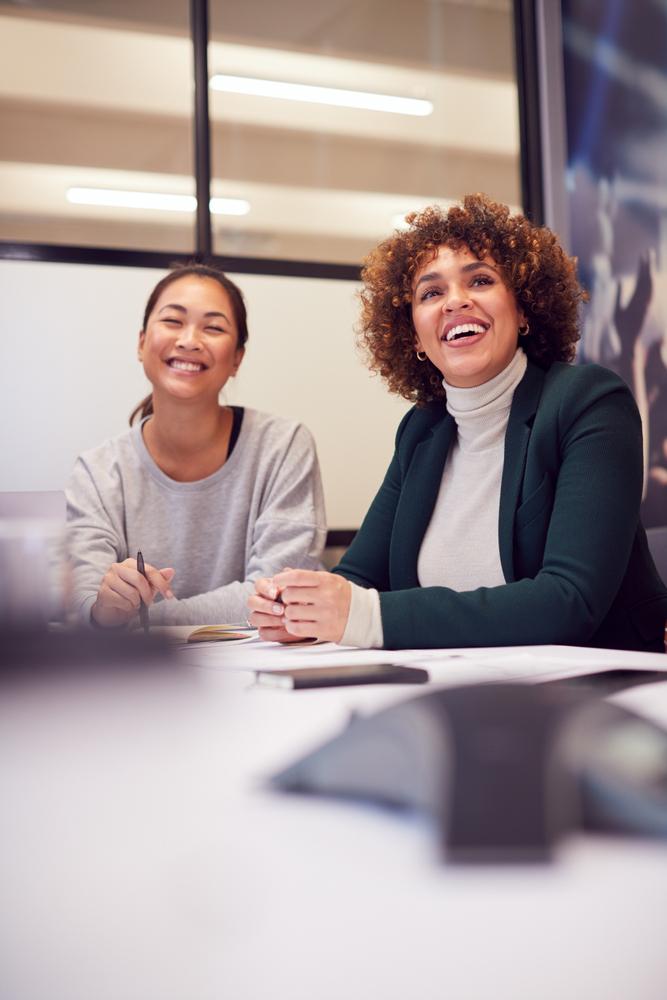 Designed by respiratory clinicians for respiratory clinicians
Respiratory Leadership Programme
For healthcare professionals who want to learn how to drive effective change, lead complex and high functioning teams whilst, creating a service that is patient-centred, high quality and efficient
New to respiratory health?
Want to achieve, but struggling to make changes in your practice?
Feeling isolated at work or lacking confidence?
This programme will help you to grow in confidence, overcome workplace isolation and understand and develop your leadership style. It will enhance your skills in communication, motivation of teams, and improve your ability to influence and negotiate change. You will be equipped with tools and techniques to tackle complex problems that are part and parcel of delivering an effective health care service today.
👏 Supportive
Structured instructional sessions and peer learning groups ensure supported learning throughout the course
🤸 Career Enhancing
Designed by respiratory clinicians for respiratory clinicians to ensure maximum relevance for your clinical career path
🏅 Rewarding
Hugely positive feedback with many citing the workshop as enjoyable, rewarding and effective in helping to bring about change
Our hybrid course for 2023 focuses on the skills and techniques identified as being expected criteria for Respiratory Clinicians at the Advanced and Expert level of the PCRS Fit to Care guidance. It combines a mix of face-to-face and digital learning to fit around your busy workload and a broad range of on demand, downloadable learning resources to aid self directed learning when it works for you.
This course is available to PCRS members only. Attendance to all sessions is recommended. It is essential that you attend the face-to-face sessions in June and September*.
*Participants are required to register and pay for attendance at the PCRS Respiratory Conference which is an integral part of this year's respiratory leadership programme. A refundable deposit of £50 is taken when registering for this leadership course and refunded subject to attendance at the June meeting.
The PCRS Respiratory Leadership Programme is designed to fit around the schedule of busy healthcare professionals.
Hear from previous attendees on their experience of the PCRS Respiratory Leadership programme
Who should join the programme? How do I enrol? What does it cover? Do I get a certificate? These questions and many more all answered in our FAQs
We are grateful to Chiesi for providing sponsorship to allow us to run this course free of charge for PCRS members. Chiesi have had no input to the development, content or delivery of this programme.
I now feel more equipped with the tools I need to try out some quality improvements across the various GP Practices I work in. I came away with a much clearer sense of what I would like to change and the confidence to give it a go!

Past course attendee
You may also be interested in...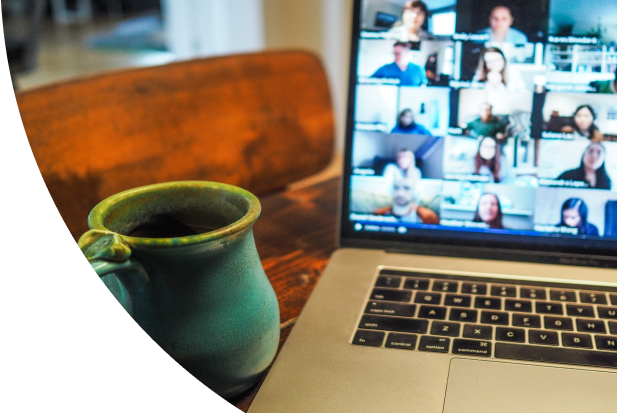 Join PCRS today
Become part of the UK's largest network of dedicated respiratory professionals working in primary, community and integrated care settings