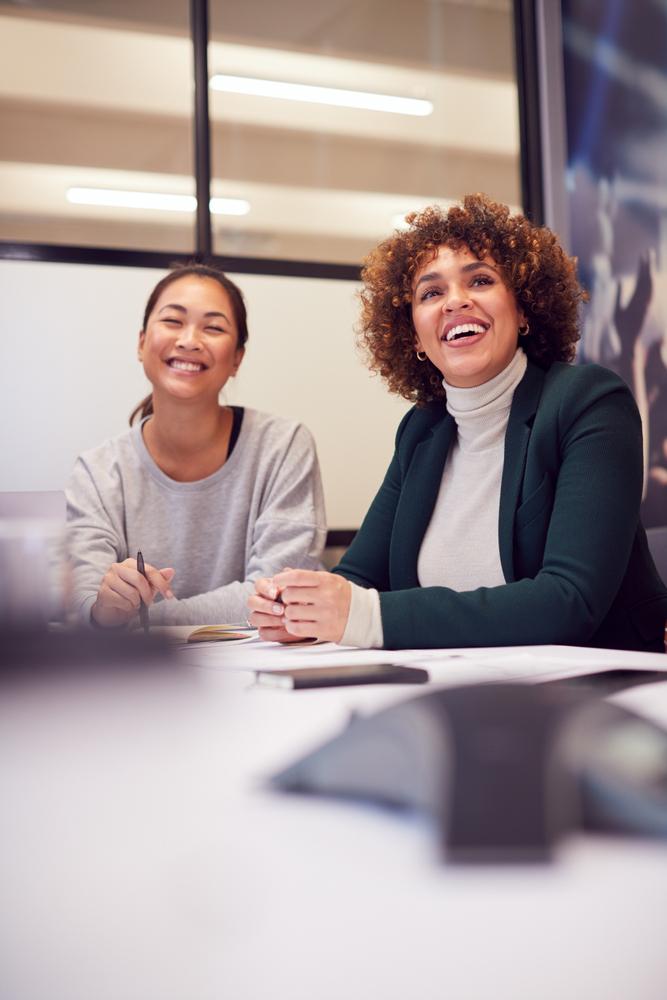 Designed by respiratory clinicians for respiratory clinicians
Respiratory Leadership Programme
For healthcare professionals who want to learn how to drive effective change, lead complex and high functioning teams whilst, creating a service that is patient-centred, high quality and efficient
This course will help you grow in confidence, to understand and develop your leadership style, to motivate teams, improve your influencing, negotiating and communications skills and equip you with tools and techniques to tackle complex problems that are part and parcel of delivering an effective health care service today.
Respiratory Leaders is a seven month non-clinical course that focuses on the skills and techniques identified as being expected criteria for Respiratory Clinicians at the Advanced and Expert level of the PCRS Fit to Care guidance.
"I now feel more equipped with the tools I need to try out some quality improvements across the various GP Practices I work in. I came away with a much clearer sense of what I would like to change and the confidence to give it a go!" - Past course attendee
Online
Combining a mix of face-to-face and digital learning to fit around your busy workload
Supportive
Structured instructional sessions and peer learning groups ensure supported learning throughout the course
Career Enhancing
Designed by respiratory clinicians for respiratory clinicians to ensure maximum relevance for your clinical career path
Flexible
Broad range of on demand, downloadable learning resources to aid self directed learning when it works for you
Rewarding
Hugely positive feedback with many citing the workshop as enjoyable, rewarding and effective in helping to bring about change
This course is available to PCRS members only. Attendance to all sessions is recommended. It is essential that you attend the face-to-face sessions in June and September.
*Participants are required to register and pay for attendance at the PCRS conference which is an integral part of this year's respiratory leadership programme. A refundable deposit of £50 is taken when registering for this leadership course and refunded subject to attendance at the June meeting.
Find out more about the course:
We are grateful to Chiesi for providing sponsorship to allow us to run this course free of charge for PCRS members.