Events
We have a long track record of providing excellent respiratory educational events aimed at supporting those working in respiratory care in a primary or community care setting to keep up to date with the latest clinical development, develop their professional and leadership skills and to network and meet like minded clinicians from across a wide range of disciplines.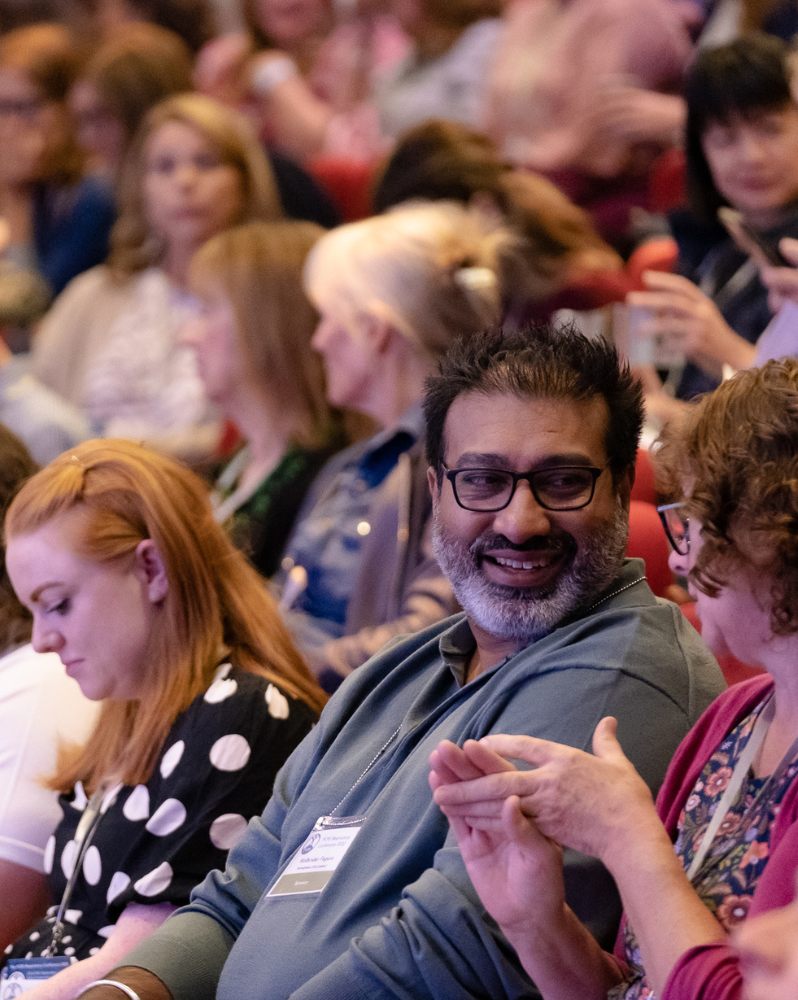 The UK's leading respiratory conference for clinicians working primary, community and integrated care comes to Telford in September.
Programme overview This conference will help delegates provide better care themselves and support others to do similarly. Attendees will:
7th World Bronchiectasis Conference
For healthcare professionals who want to learn how to drive effective change, lead complex and high functioning teams whilst, creating a service that is patient-centred, high quality and efficient
Join our mentorship programme and enjoy access to support from leading respiratory clinical experts, participate in major respiratory conferences and progress your chosen career goals.