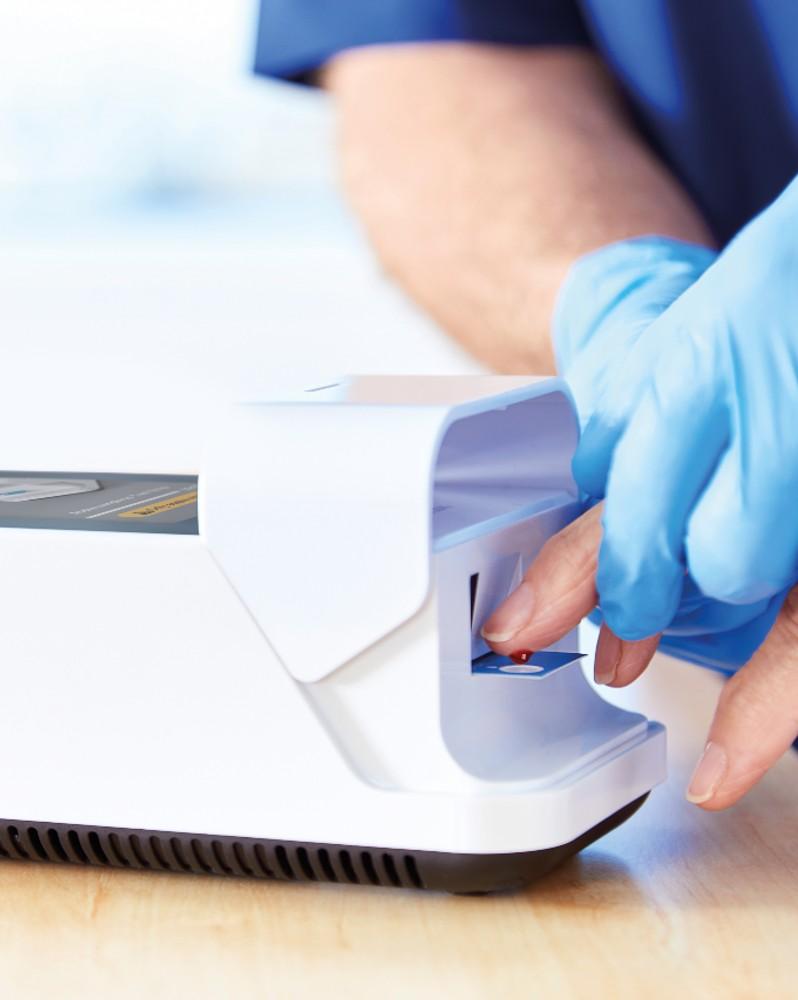 Diagnostic testing
Your essential guide to respiratory diagnostic testing from FeNO and spirometry to CRP Point of Care Testing.
The fractional exhaled nitric oxide (FeNO) test measures the level of NO in the exhaled breath and provides an indication of eosinophilic inflammation in the lungs.
Developed by a multi-disciplinary team, this pragmatic guide examines the evidence and application of C-reactive protein testing in primary and community care.
Spirometry is one of the main investigations used for diagnosing respiratory diseases such as chronic obstructive pulmonary disease (COPD) and asthma.
You may also be interested in...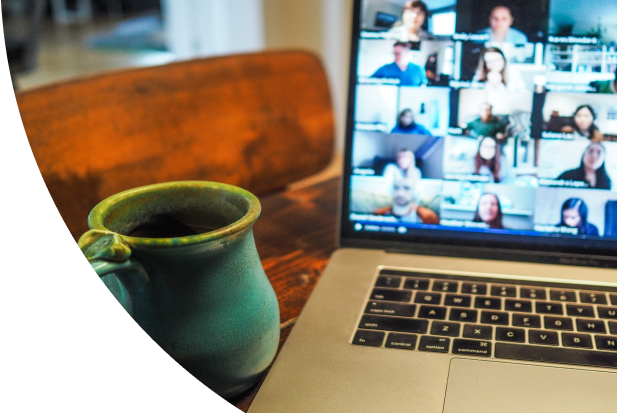 Join PCRS today
Become part of the UK's largest network of dedicated respiratory professionals working in primary, community and integrated care settings