Research
PCRS offers a great learning environment and network for the exchange of thinking between clinicians and researchers.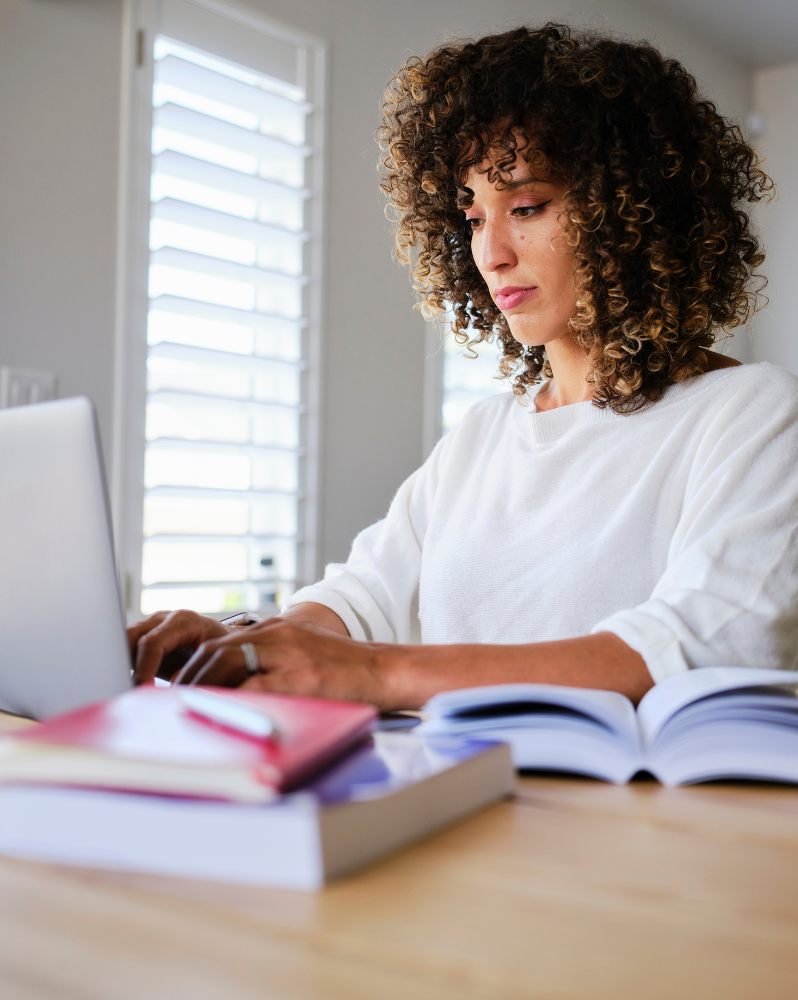 Submissions of Scientific Research, Best Practice and Service Development Abstracts to this year's annual conference will close on 30th June 2022
The official Journal of the PCRS and the International Primary Care Group (IPCRG)
The UK's leading respiratory conference for clinicians working primary, community and integrated care comes to Telford in September.
You may also be interested in...