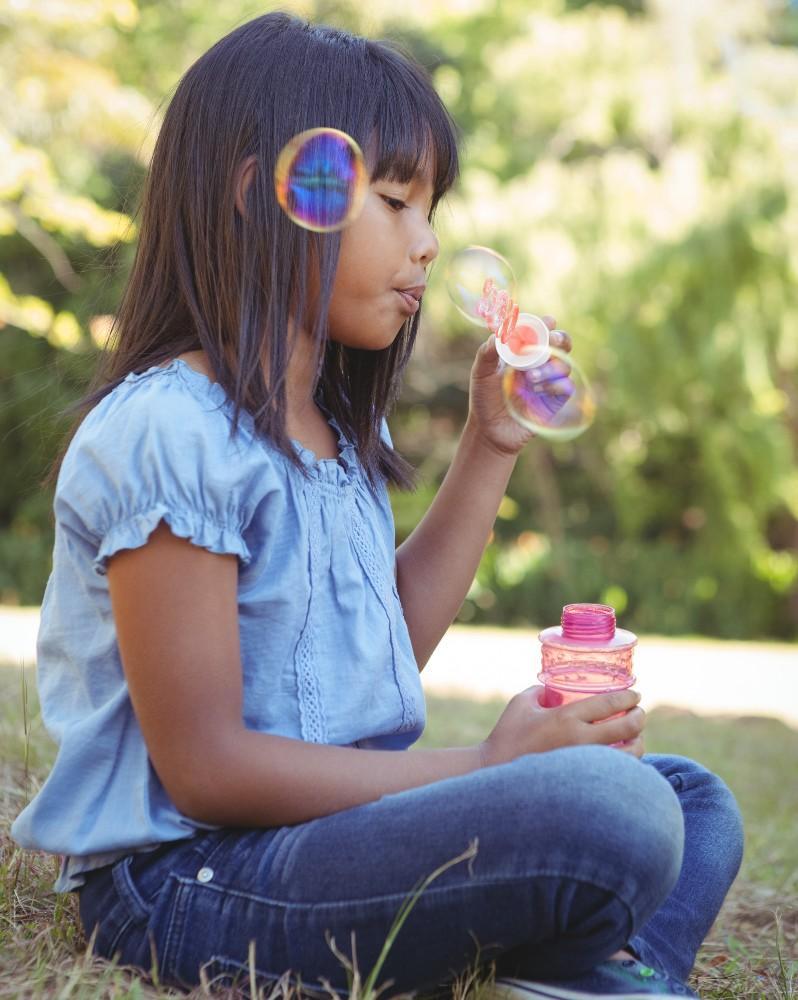 Asthma
Step by step guides, podcasts and webinars cover prevention, diagnosis, testing and management. They will help you to support your patients and improve their outcomes.
Explore our range of practical guidance, tools and resources that will help you to accurately diagnose, manage and monitor patients with mild, moderate and severe asthma.
Browse our educational webinars, short animations and videos on topics such as inhaler technique, asthma reviews, tackling SABA over-reliance and pro-active asthma management.
You may also be interested in...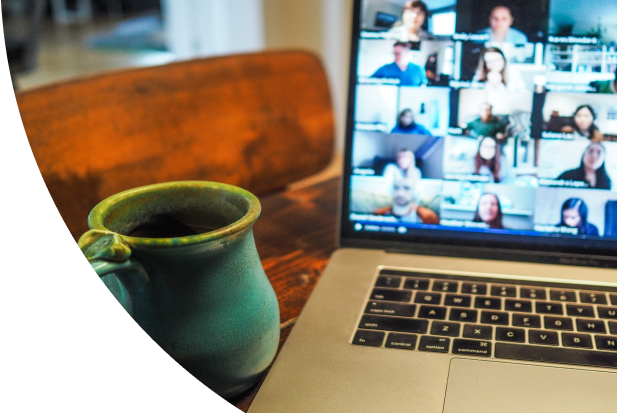 Join PCRS today
Become part of the UK's largest network of dedicated respiratory professionals working in primary, community and integrated care settings