Peer support networks
A local network is the ideal way to bring colleagues in your area together, to share best practice, hear the latest news and access peer support.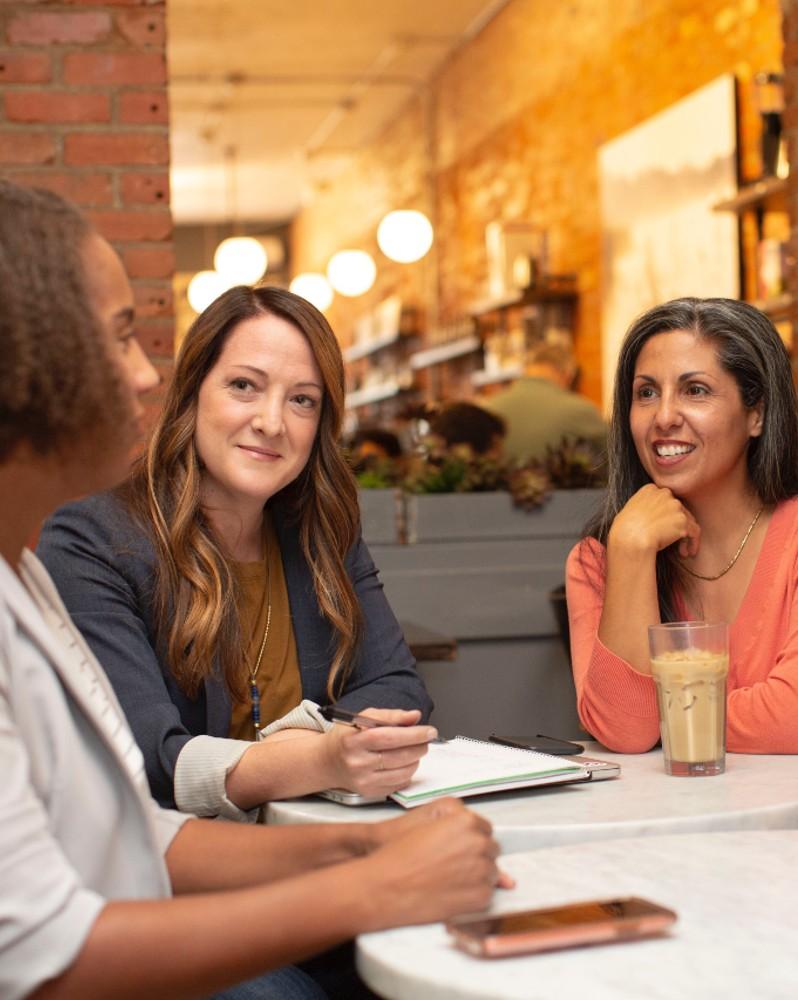 Access all PCRS Membership benefits for free as a network lead
Access expertise for your events via our exclusive video and speaker bank
Lead your group with confidence with exclusive training and development
Use the library of tools and resources to support you as a network leader
Promote your events with us through PCRS communications channels
Network and share experiences, tips and advice with other ;leaders and mentors via an exclusive WhatsApp group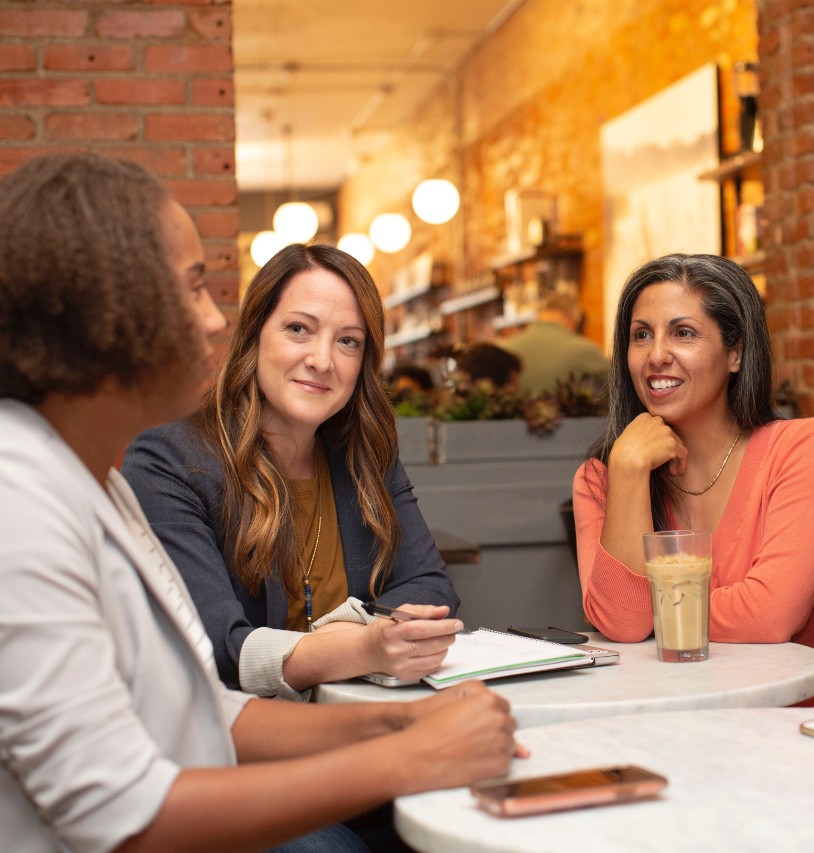 Practical guidance and advice to help you demystify the process of accessing funding from companies, to help with the costs of running your local event.
Everything you need to know about setting up a local group but were afraid to ask!
Whether you are a practice nurse or locality lead, being responsible for improving respiratory care for patients can be both daunting and frustrating, especially when you're juggling workloads and trying to keep up-to-date with the latest developments.
You may also be interested in...