Aarti Bansal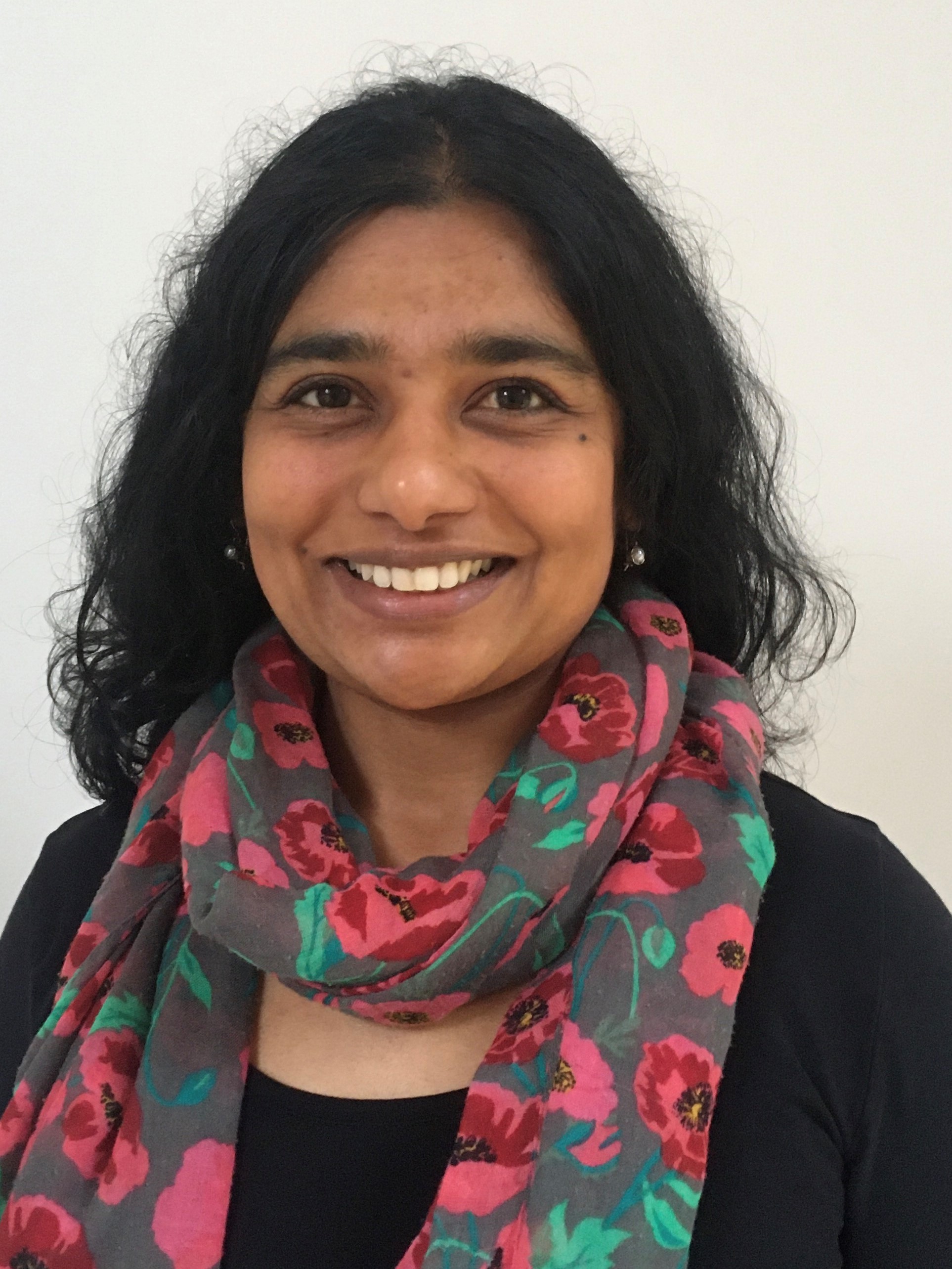 Aarti is a GP in Sheffield, a clinical academic and the founder of Greener Practice. She has worked in medical education since 2009 and her focus, both in terms of curricular development and research, has been to support a person-centred approach to clinical practice. Aarti founded the Greener Practice initiative in 2017 and has led this initiative from a small local group to a thriving national community of health practitioners actively supporting sustainable primary care. Greener Practice has set up a website (www.greenerpractice.co.uk) and twitter (@greenerpractice) platform for information sharing. She co-wrote the Climate Emergency motion passed at the September 2019 RCGP Council meeting. Aarti currently co-chairs the RCGP Climate Emergency Advisory Group which advises the RCGP on its climate action plan. Aarti is the respiratory lead at her practice and is working with the Health Foundation to develop quality improvement projects for high-quality, low-carbon asthma care.
Climate and the environment: are we taking greener respiratory healthcare seriously?
The conference has been instigated and organised by PCRS. Sponsors have contributed funding towards this event in return for exhibition space. They have had no input into the agenda or the selection of speakers with the exception of any sponsored symposia which are clearly indicated.