Louise Brady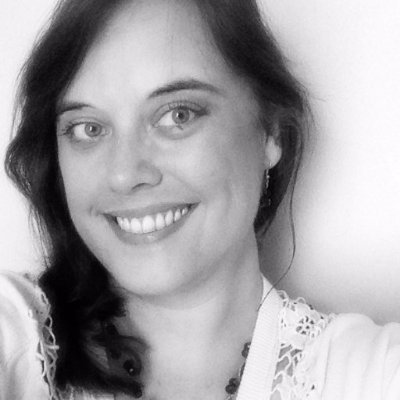 Louise has spent 25 years supporting primary care. Working full time in general practice for 17 years Louise was one of the first general practice nurses in the North of England in 2014 to pioneer shared medical appointments supporting communities living with long term conditions to access high quality nursing care. This integrative model operational today has supported evidence-based health outcomes enabling nurses to create peer- led learning in public health and long-term conditions.

Louise's former strategic portfolio includes the Primary and Community nurse lead for Greater Manchester and in recent years, Louise has been a champion for social care and co-opted as a nurse advisor to the British Medical Associations' community care committee on policy affecting nursing & cohesion across community teams .

Louise is working collaboratively with National Senior nursing Leaders within nursing directorate and the National Primary care team to raise the profile of the importance of the nursing workforce.
Welcoming Address and Opening Plenary
Friday, - in Ironbridge 1