Jonathan Fuld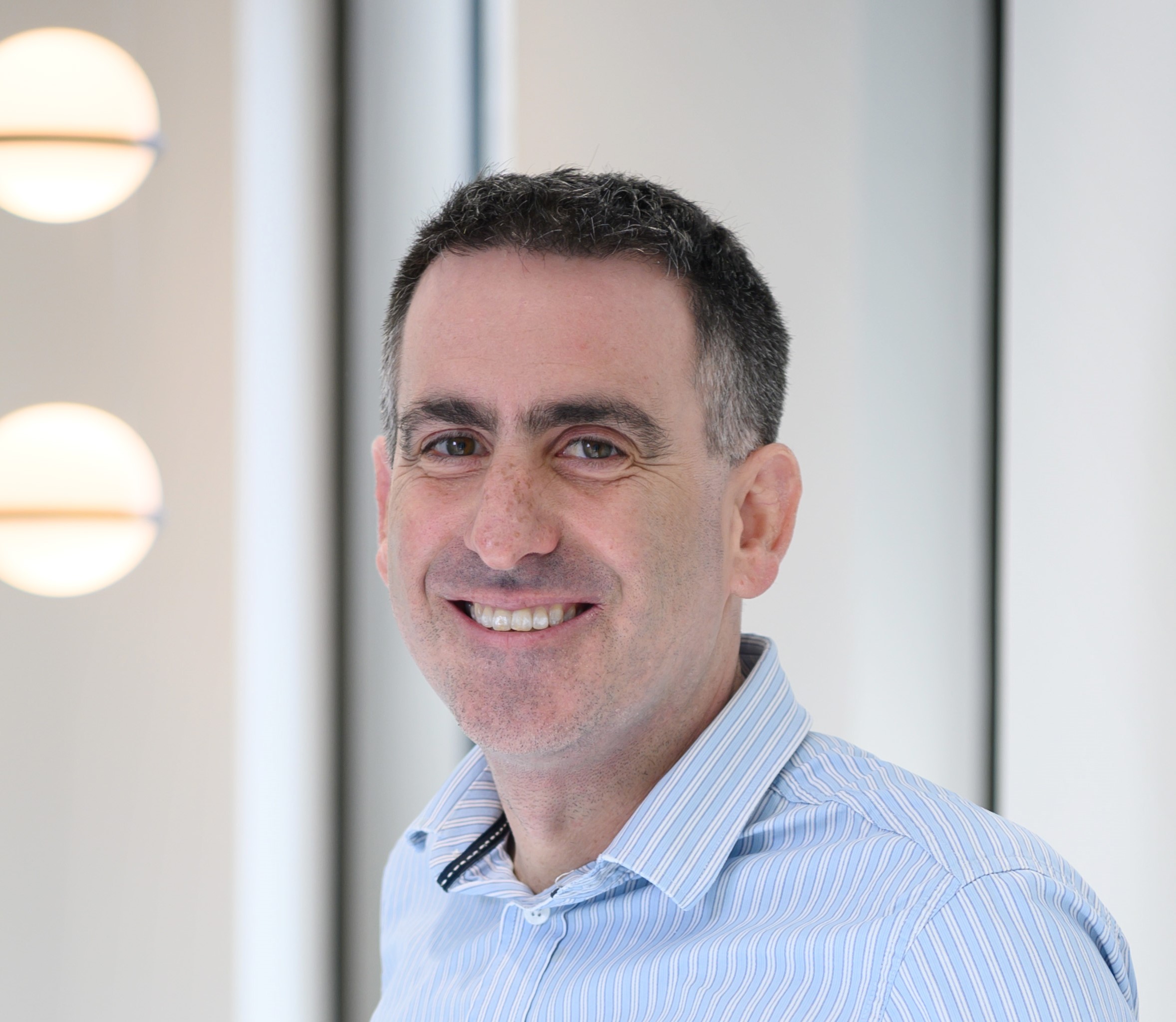 Jonathan Fuld is Consultant Respiratory Physician based at Cambridge University Hospitals NHS Foundation Trust and the Victor Phillip Dahdaleh Heart and Lung Research Institute, University of Cambridge.

He has a clinical and research interest in exercise physiology, chronic obstructive pulmonary disease and access to services for those with chronic lung disease.

Since April 2023 he has been appointed Interim National Clinical Director for Respiratory Disease and Chair of the Adult Specialised Respiratory Clinical Reference Group, NHS England. Prior to taking up this appointment Jonathan was Clinical Director for Infection and Inflammation at Cambridge University Hospitals and East of England lead for the Respiratory Clinical Network.
Getting it right for our patients: the future direction of respiratory healthcare management
Friday, - in Ironbridge 1
The conference has been instigated and organised by PCRS. We are grateful to sponsors, AstraZeneca and Chiesi Limited, and exhibitors who have contributed funding towards this event in return for exhibition space. Neither sponsors or exhibitors have had any input into the agenda or the selection of speakers with the exception of any sponsored satellite symposia which are clearly indicated. View the full list of sponsors.