-
Inspiring Primary Care Respiratory Research and Researchers
Inspiring Primary Care Respiratory Research and Researchers
Thursday 19 September 2019 12:30 - 17:00
The International Centre, Telford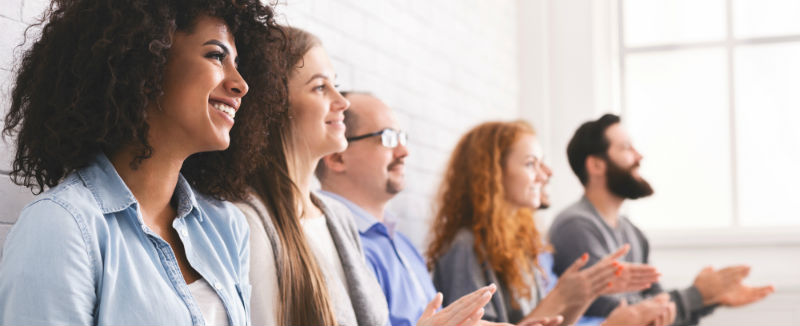 The PCRS Respiratory Researchers Workshop is a unique opportunity in the UK calendar to meet like-minded primary care researchers. Held the day before the PCRS Respiratory Conference it is a chance to identify colleagues who have submitted abstracts and talk to them during the conference about their work.
Topics on the programme cover: integrated respiratory care, research integrated with industry and how to put together a successful research funding application.
The speakers and facilitators are some of the leading primary care respiratory researchers who will be able to share with you their expertise from a wide range of fields.
The workshop is aimed at early-mid career researchers, but anyone who is actively involved in research will also be very welcome.
PCRS Research Lead Helen Ashdown, says: "I always come away from this meeting with some new ideas and feeling refreshed about primary care respiratory research."
Register Now
Programme

12.30

Lunch and networking

13.30

Welcome and introduction
What can PCRS offer researchers?

Dr Helen Ashdown, PCRS Research Lead

13.40

Integrated Respiratory Care – how do we get where we want to be?

Dr Sarah Elkin, Clinical director of Integrated Care at Imperial College Healthcare NHS Trust

14.10

Research integrated with industry – how can it work? Debunking the myths

Dr Susan Collier, UK Physician Lead for Respiratory, GSK
Dr Athanasios Simopoulos, GP Wirral

14.40

Putting together a successful research funding application in primary care respiratory medicine

Professor Nick Francis, Professor of Primary Care Research, Cardiff University

15.10

What are the research questions for today and how we can work together to answer them?

Group work and discussion, facilitated by Dr Sarah Elkin, Dr Patrick White and Professor Nick Francis. Grouped by research interest area.

15.25

Coffee and networking

15.45

Continue group work and discussion

17.00

Close
Venue Information Register Now