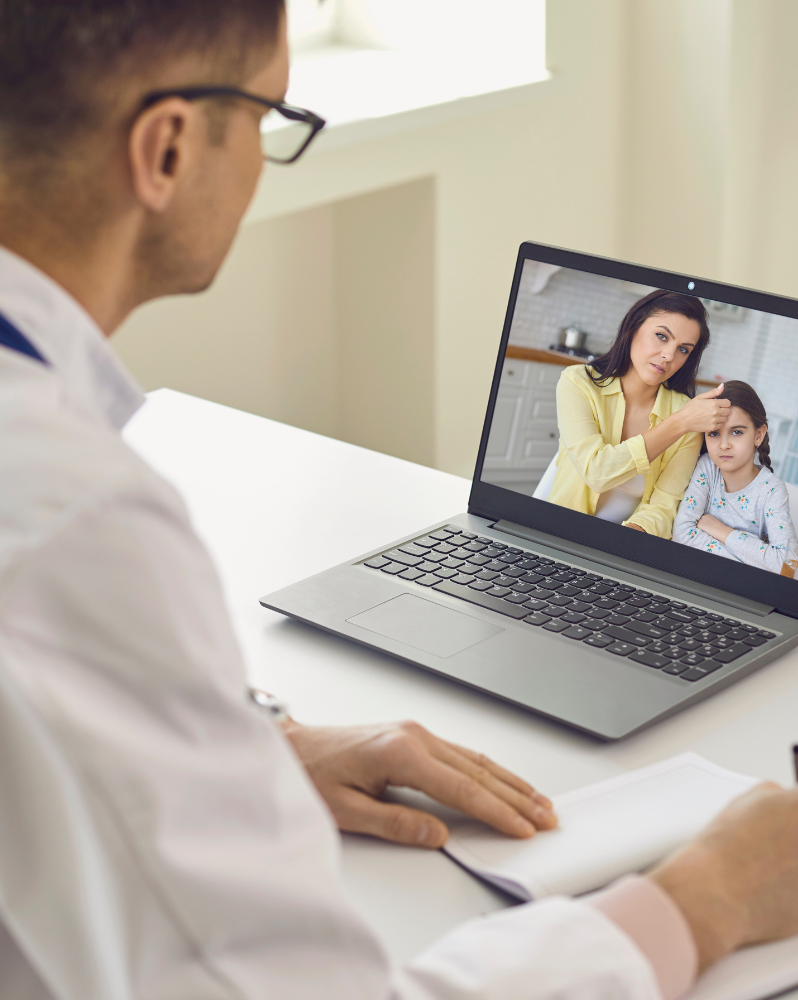 Virtual wards – Friend or foe?
The transformation of out of hospital services has been identified as a key element of the NHS recovery plan. Patient care delivered closer to or in their own homes was identified as a priority in the NHS Long Term Plan.
It is envisaged that NHS funding will increase to support systems to increase the capacity of community services, address waiting lists and expand models of care in the community to aid hospital discharges.
Virtual wards (VW) have been identified as a potential solution to the bed pressure within the acute sector and as a way of caring for patients in their own communities.
You may also be interested in...
Part of our Digital Technology Webinar Series 2022, exploring the ethics and inequalities of digital technology
This podcast is part of the PCRS Greener Respiratory Healthcare Campaign.