Katherine Hickman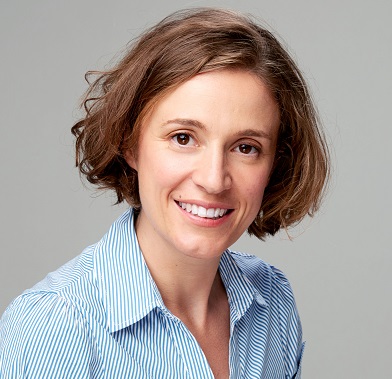 Katherine qualified from Leeds University in 2000. She originally did a Medicine Rotation acquiring her MRCP before settling into General Practice. She is a GP Partner in Bradford. Katherine is the Respiratory Lead for West Yorkshire ICB, Primary Care Lead for NACAP, and Chair of PCRS. Outside of work she enjoys cooking, baking, yoga, and outdoor swimming and has recently rediscovered her love for singing and joined a choir.
Welcoming Address and Opening Plenary
Friday, - in Ironbridge 1
How to be a good mentor / What makes a good mentor?
Friday, - in Wenlock Suite