Katherine Hickman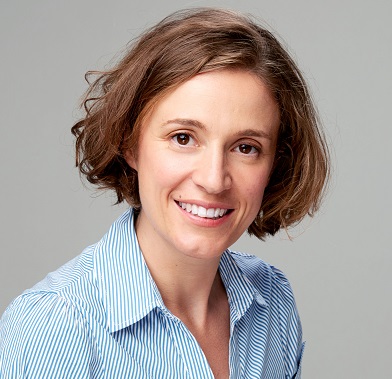 Katherine qualified from Leeds University in 2000. She originally did a Medicine Rotation acquiring her MRCP before settling into General Practice. She is a GP Partner in Bradford. Katherine is the Respiratory Lead for West Yorkshire ICB, Primary Care Lead for NACAP, and Chair of PCRS. Outside of work she enjoys cooking, baking, yoga, and outdoor swimming and has recently rediscovered her love for singing and joined a choir.
Opening Address from PCRS Executive Chair
Friday, - in Ironbridge 1
Getting it right for our patients: the future direction of respiratory healthcare management
Friday, - in Ironbridge 1
Nine years on from NRAD - what can we do before the 10th anniversary to improve asthma diagnosis and management?
How to prioritise powerfully, say no, set boundaries and deal with pushback
Saturday, - in Ironbridge 1
Conference Close
Saturday, - in Ironbridge 1
The conference has been instigated and organised by PCRS. We are grateful to sponsors, AstraZeneca and Chiesi Limited, and exhibitors who have contributed funding towards this event in return for exhibition space. Neither sponsors or exhibitors have had any input into the agenda or the selection of speakers with the exception of any sponsored satellite symposia which are clearly indicated. View the full list of sponsors.