Fiona Mosgrove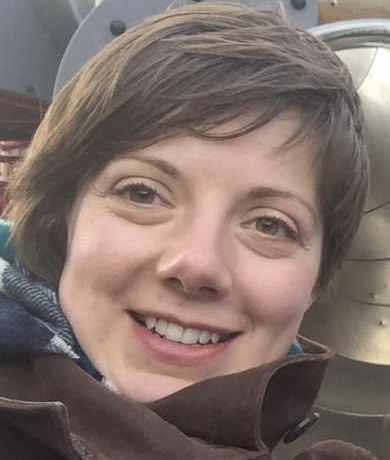 I qualified as GP in 2012 and have worked in a variety of practices since then. The last few years has seen my develop a passion for respiratory medicine and complete a masters degree focused on Bronchiectasis. I currently work in a busy inner city practice with a high prevalence of respiratory disease, in association with a deprived population. I also have a clinical lead role focused on improving respiratory outcomes for high risk patients. I will start a part time PhD in 2022 looking at Bronchiectasis exacerbations.
Purposeful partnerships to improve asthma care
Thursday, - in Ironbridge 1
Lifelong learning and development for a portfolio career HCP in respiratory health in primary/community care?
Friday, - in Wenlock Suite
Question Time: Restoring diagnostic testing post-COVID
Saturday, - in Ironbridge 1