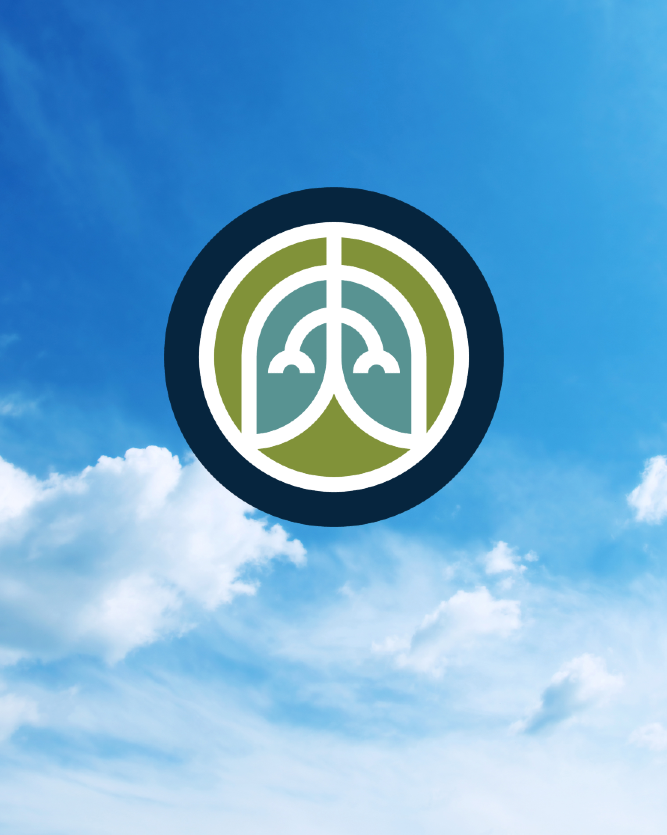 A PCRS Initiative
The Greener Respiratory Pathway
This interactive tool aims to help clinicians work with patients to identify a greener approach to delivering high quality, patient centred respiratory care.
Strategies to enable healthcare professionals to understand and deliver greener respiratory healthcare
ICSs will bring together expertise and insights from the NHS and local councils as well as voluntary and community organisations and social enterprises.
With air pollution being a significant factor in the quality of life of patients with lung conditions, the PCRS Greener Healthcare Initiative sets out to promote practical action that can help to reduce the environmental impact of respiratory healthcare.
We are grateful to Chiesi for the provision of grant to support the activities of the PCRS Greener Respiratory Healthcare campaign. The campaign has been solely organised by PCRS and Chiesi has had no input in content.
You may also be interested in...