Results of the PCRS executive elections
Category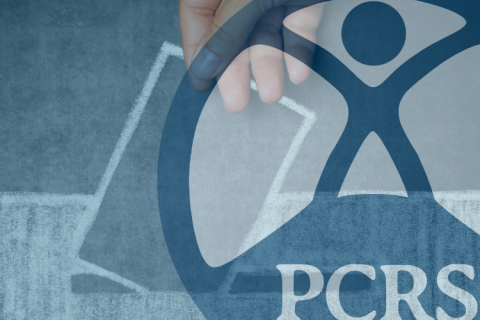 The PCRS Executive is the main standing committee of PCRS. It leads on the development and implementation of the activities of the charity.
We are now able announce that following the call for applications, the executive committee election results are as follows:
Re-elections
We are pleased to confirm that Daryl Freeman, Ren Lawlor and Vince Mak have been re-elected to the executive committee.
Learn more about Daryl, Associate Clinical Director with Norfolk Community Health & Care; Ren, Advanced Nurse Practitioner and independent prescriber in South London; and Vincent, Consultant Physician in Respiratory Integrated Care at Imperial College Healthcare Trust on our committee pages.
New appointment
We are delighted to welcome Beverley Bostock to the PCRS Executive Committee.
Beverley is a Respiratory Nurse Specialist in Gloucestershire, Editor in Chief of Practice Nurse Journal, and asthma lead for the Association of Respiratory Nurse Specialists. Bev is an Asthma Champion for NHS England and sits on the Severe Asthma and FeNO Implementation Groups. Bev has been a Queen's Nurse since 2015. She also sits on the PCRS Conference Organising Committee.
Our thanks
We would also like to take this opportunity to give our sincere thanks to Dominika Froehlich-Jeziorek, who has stepped down from the PCRS executive. We are grateful to Dominika for her valuable input to the committee and sharing her extensive experience and passion for clinical education.