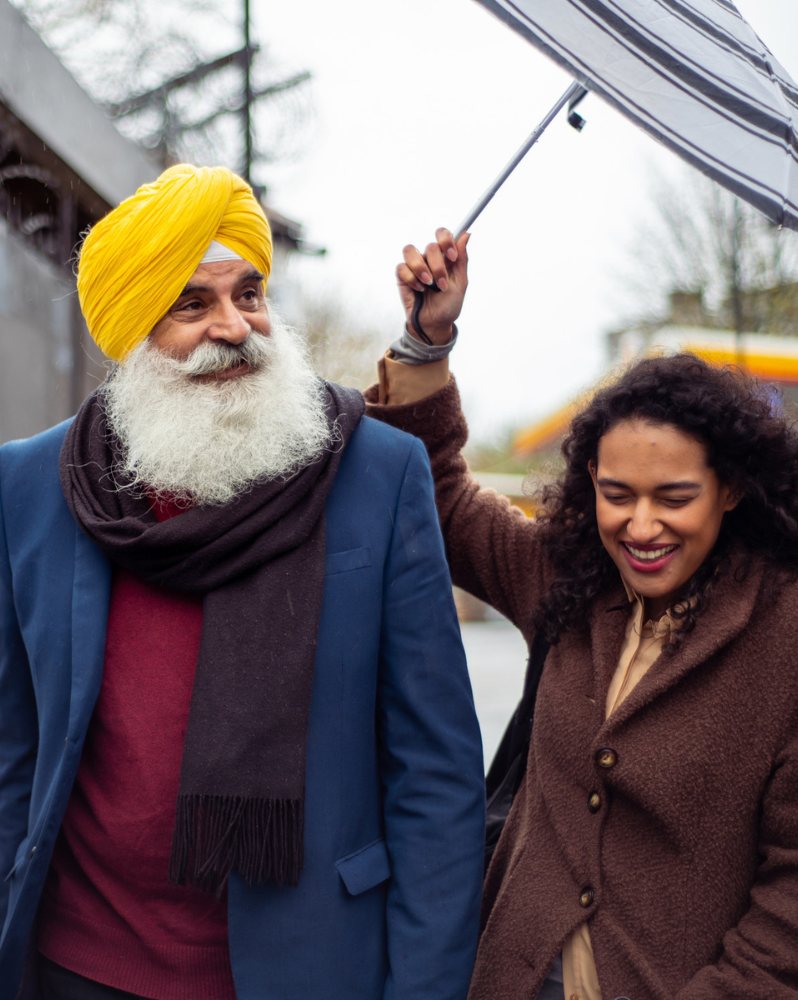 Post-pandemic holistic breathless recovery
– a social prescription for respiratory care
Given the direct impact of COVID-19 on those with existing breathing difficulties, the 'newly breathless' – those whose lung function has been impaired by Covid – as well as rising levels of air pollution, the need for social prescribing solutions in respiratory healthcare has never been greater.
BreathChamps CIC is a two-year-old innovative social enterprise, helping people and communities to learn and share breathing knowledge in fun and social ways. This article describes the learning from a range of research-based holistic social prescribing solutions for adults with long term respiratory conditions, funded by Trafford Housing Trust (THT).
You may also be interested in...
– a social prescription for respiratory care
PCRS Respiratory Conference 2019 Plenary