Grow your skills and confidence to create positive outcomes for more patients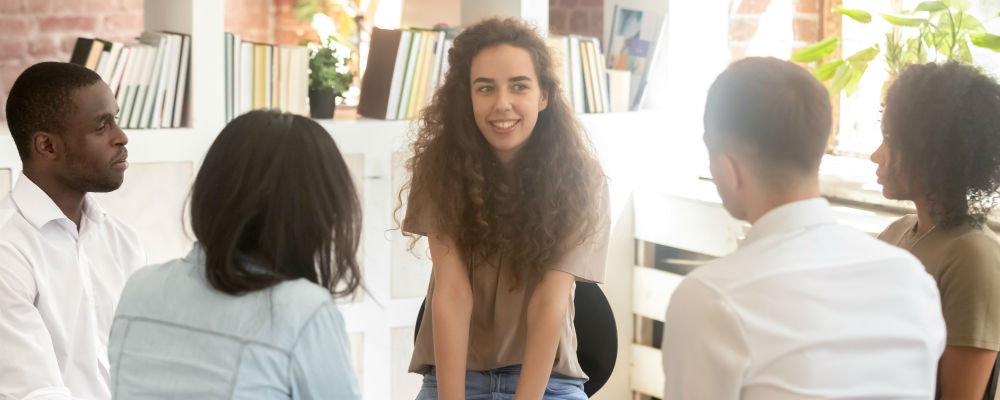 The PCRS Respiratory Leadership Programme is designed to give you the tools, knowledge and skills to drive improvements for patients with respiratory disease in your area. The following topics are covered as a rolling programme over 6 workshops and a three year period.
Self/Personal Effectiveness

Promotion/Making Your Case

Data/Evaluation of Impact

Influencing and negotiating
Assertiveness

Lift pitch
Communication skills
Use of different media (including social media)

Defining /evaluating outcomes.
Research methodologies.
Exception reporting
reducing variation
Audit /quality improvement
Costs and outputs

Team Management

Project Planning/Management

Population Planning

Chairing
Delegation
Mentoring
Accountability

Scoping
Delivery
Gap analysis

Know your population
Workforce planning /configuration
Value based pyramid
Targeting of intervention
Each workshop is two day residential meeting designed as a standalone meeting. In addition to learning specific professional skills and management techniques you will be addressed, there will be sessions looking at how to use data and at the latest healthcare policy developments relevant to respiratory care that can be used to drive change. There is also plenty of time in each workshop to share concerns, practice your skills, learn from others and to network.