PCRS Research Lead, Dr Helen Ashdown,
Clinical Research Fellow, Nuffield Department of Primary Care Health Sciences, University of Oxford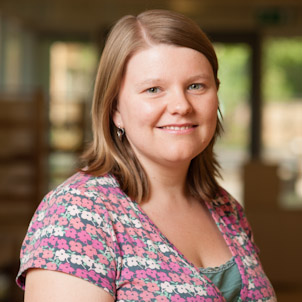 PCRS is grounded in real world clinical practice and service development and is a truly multi-disciplinary society, that is welcoming of professionals from all backgrounds (clinical and non-clinical) and as such offers a great learning environment and network for the exchange of thinking between clinicians and researchers.

Some may see PCRS as a primarily clinical society, but it has a strong heritage in research, setting up the first chair in primary care respiratory medicine at Aberdeen University in 2000, and developing a leading primary care academic journal now published as npj Primary Care Respiratory Medicine.
Research faded into the background for a few years, but recognising that it was no longer in touch with the full range of primary care respiratory academic researchers in the UK, the Society is back committed fully to supporting academic research to solve real world primary care respiratory problems.
In recent years, our research arm has been going from strength to strength with researchers from across the UK from many professional backgrounds and career stages getting involved. Here's a reminder of what we can offer researchers.
Sharing ideas and resources
To further facilitate the sharing of ideas, resources and issues we have created an email group for research-interested members to stay in touch with each other. If you wish to join the Research Network group please
contact us
. If you have any news you wish to share with your fellow respiratory researchers please
contact us
and, subject to approval, we will circulate the news to members of the email group.
PCRS Support for external research projects
Download our
criteria
for supporting external research projects
Newsletters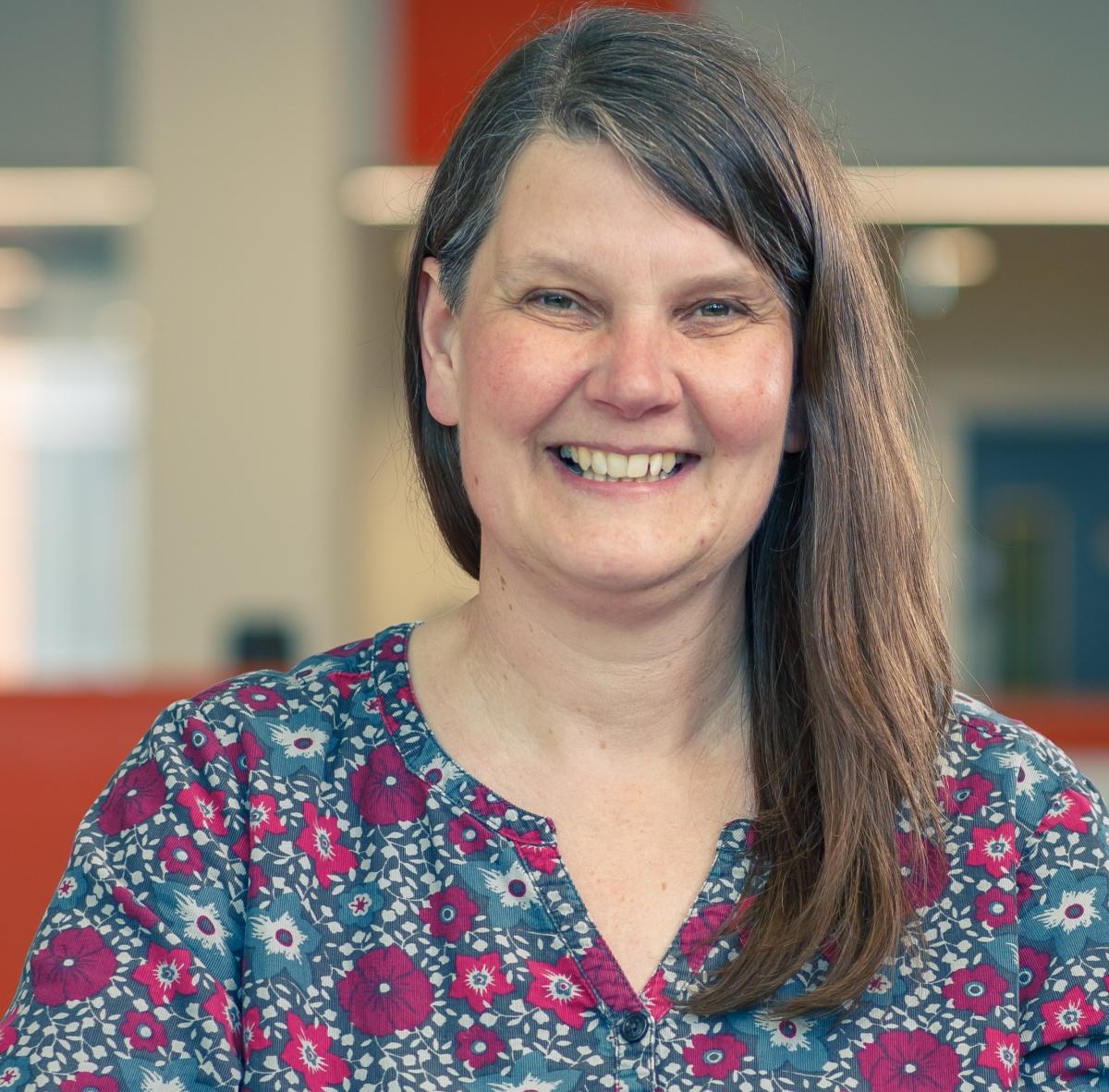 Several times a year we send out a research newsletter (current editor Ann Hutchinson), which features news, a rolling 'Spotlight on…' series about different centres for primary care respiratory research, and information about funding opportunities and conferences which may be of interest. Articles will be saved longer term on the research pages of the PCRS website. Please do get in touch if you would like to write a short article, share your research and news, or feature in our 'Spotlight on…' series in future!

npj Primary Care Respiratory Medicine Update
View the link to access information on recently published papers and information on special discounts on processing charges for PCRS members
Other