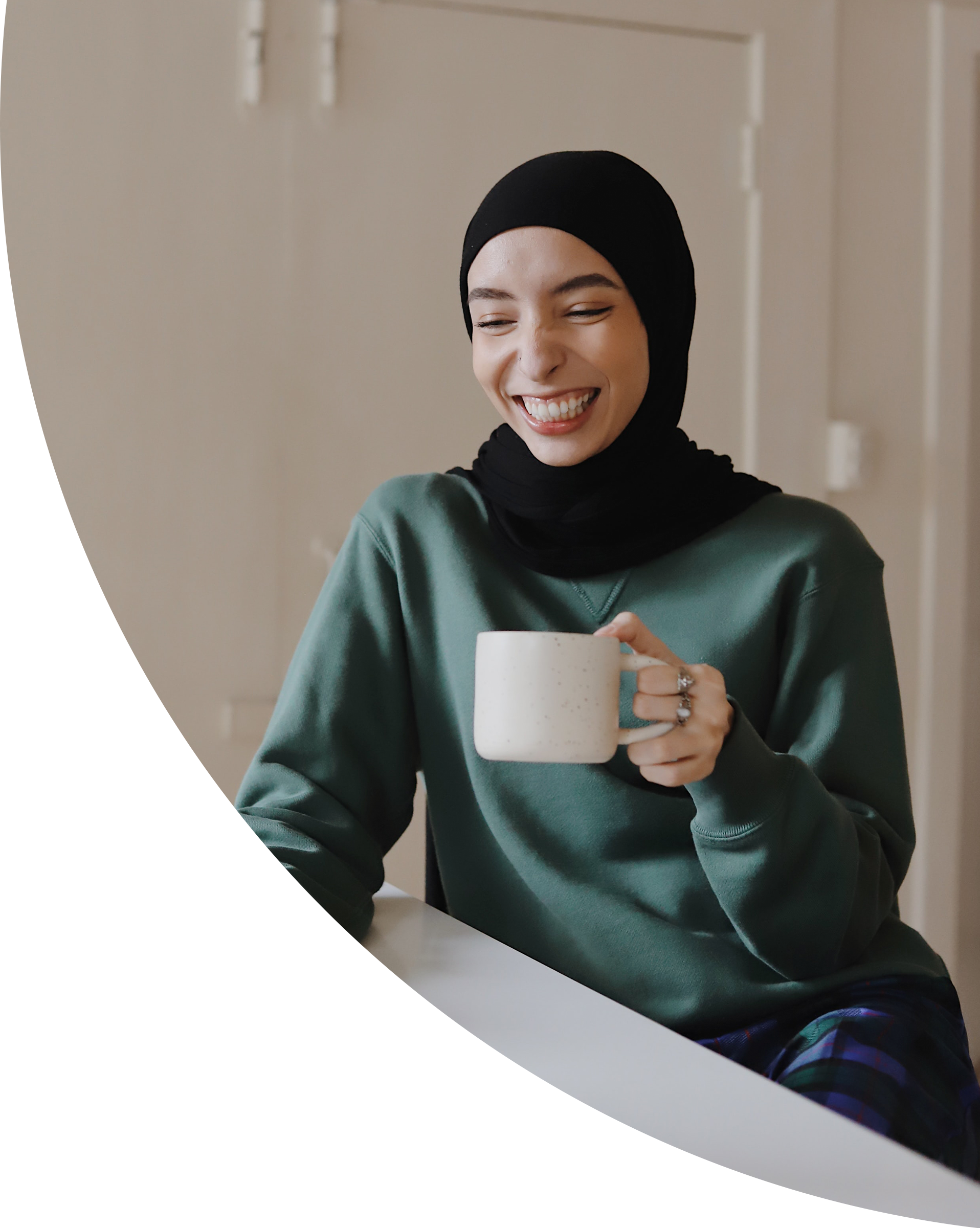 Webinars and videos
Browse our educational webinars, short animations and videos on topics such as inhaler technique, asthma reviews, tackling SABA over-reliance and pro-active asthma management.
You may also be interested in...
In these two articles from the December 2017 issue of Primary Care Respiratory Update, Dr Andrew Whittamore (Asthma UK) and Mr Mike McKevitt (British Lung Foundation) discuss tools and services available to support self-management in long term respiratory conditions.
For healthcare professionals who want to learn how to drive effective change, lead complex and high functioning teams whilst, creating a service that is patient-centred, high quality and efficient
The UK's leading respiratory conference for clinicians working primary, community and integrated care comes to Telford in September.