Asthma Right Care (ARC)
Asthma Right Care (ARC) is a global social movement created by the International Primary Care Respiratory Group (IPCRG) to drive change and disrupt the status quo in asthma management. Here you'll find podcasts, webinars, practical guidance and patient tools to help improve asthma outcomes.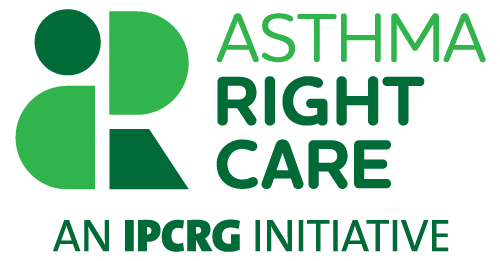 PCRS is grateful to Trudell Medical UK Limited for their support of the Asthma Right Care programme in 2022. The sponsor has had no input into the content.
You may also be interested in...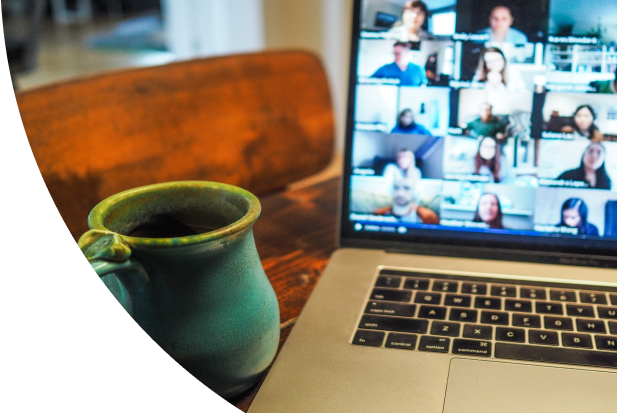 Join PCRS today
Become part of the UK's largest network of dedicated respiratory professionals working in primary, community and integrated care settings