Laura Neilson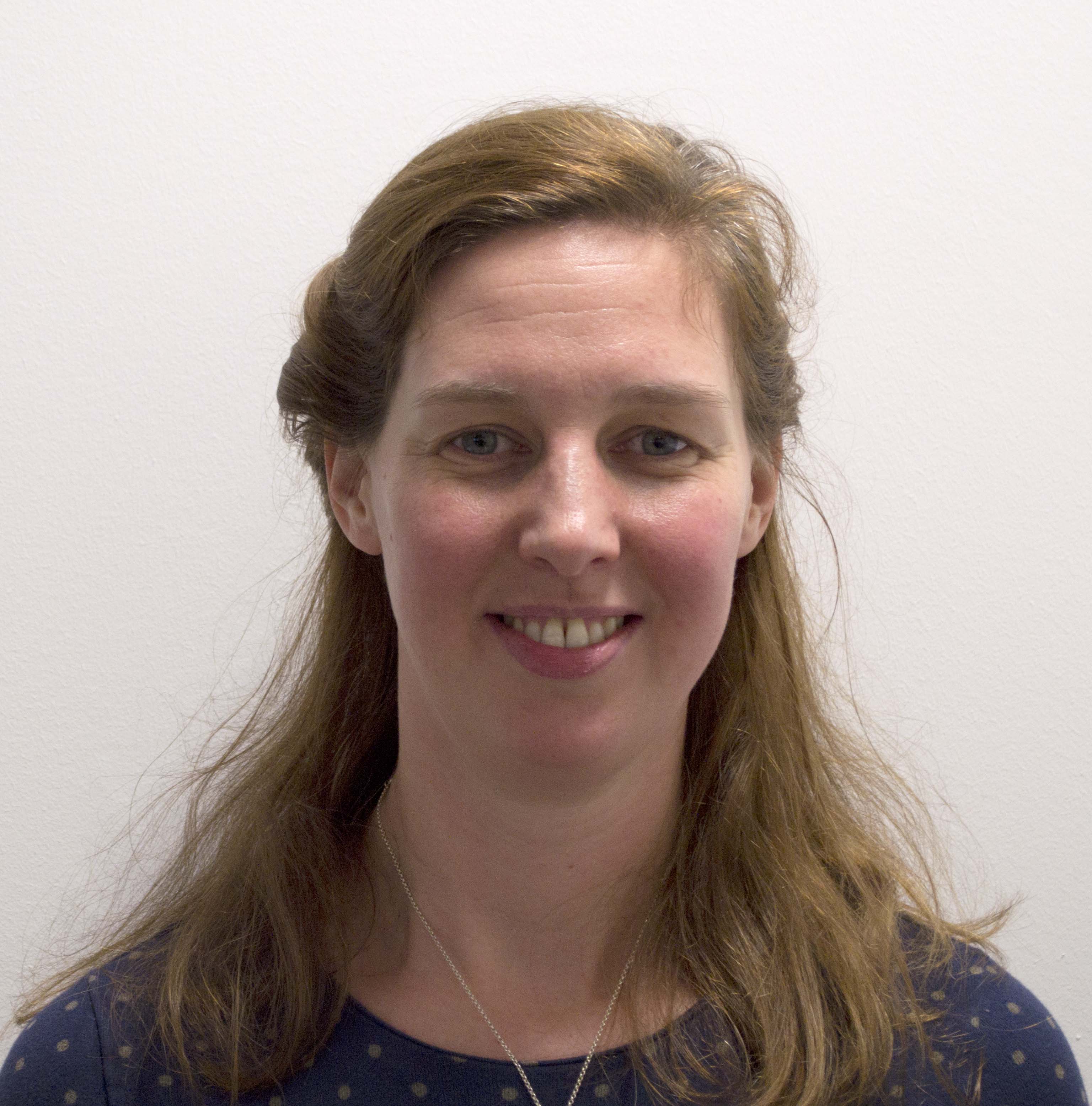 Laura Neilson is the CEO of Shared Health Foundation an organisation tackling health inequalities in Greater Manchester including policy and ground work on homeless families, she also leads Hope Citadel Healthcare a not for profit organisation delivering primary care to some of the most deprived populations in Greater Manchester. She works as a doctor in Paediatric Emergency Medicine for her clinical shifts and is passionate about social justice in healthcare.
Supporting the most deprived 20% of the population: novel practical programmes to tackle health inequalities in your area
Friday, - in Ironbridge 1
The conference has been instigated and organised by PCRS. We are grateful to sponsors, AstraZeneca and Chiesi Limited, and exhibitors who have contributed funding towards this event in return for exhibition space. Neither sponsors or exhibitors have had any input into the agenda or the selection of speakers with the exception of any sponsored satellite symposia which are clearly indicated. View the full list of sponsors.