Tackling youth vaping: Government funding and 'enforcement squads'
Category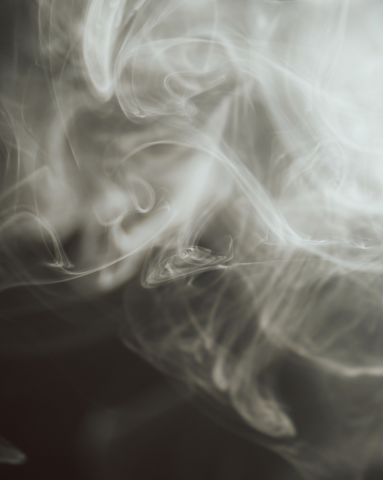 This week the Health Minister Neil O'Brien announced the formation of a new "illicit vapes enforcement squad" – led by Trading Standards and backed by £3 million of government funding to tackle rising levels of youth vaping. The 'squad' will seek to enforce rules on vaping and tackle illegal sales of vapes to under-18s.
Carol Stonham, the PCRS Policy lead commented that:
"Vaping is a key consideration when assisting smoking adults in a quit attempt but sadly we are seeing an increasing number of children and young people taking up vaping instead of smoking. PCRS supports measures to prevent the illegal sale of vapes to this group which we hope will reverse this trend."
Read a transcript for Minister O'Brien's speech.
Learn more about the Youth Vaping call for evidence.