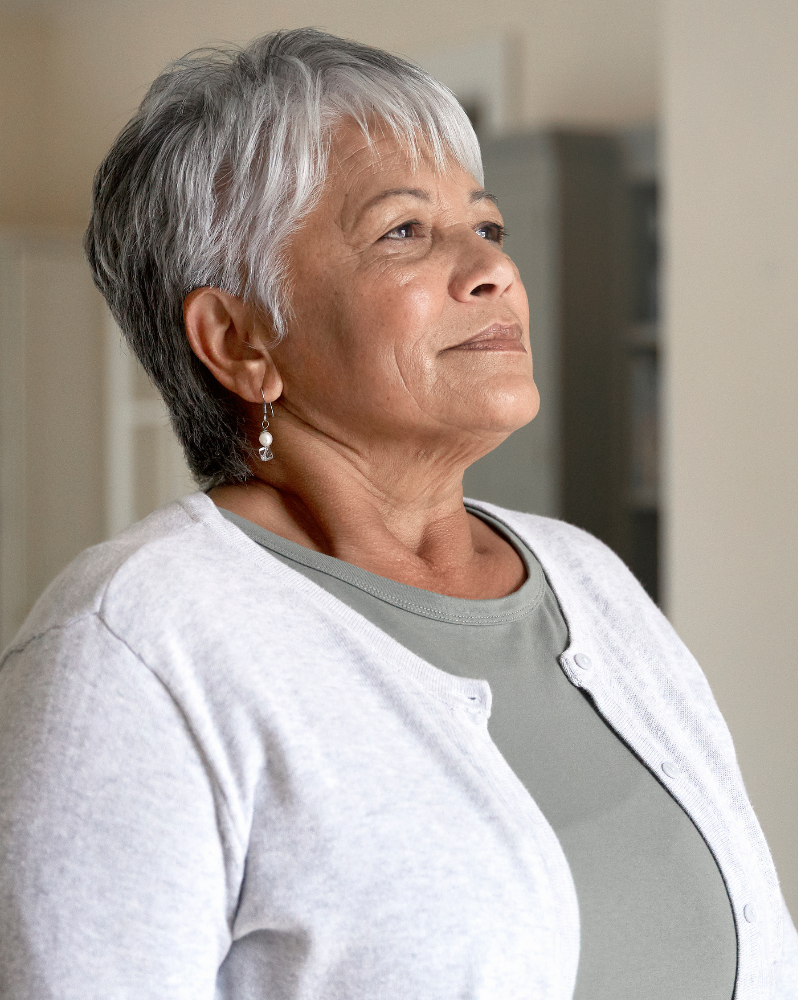 Features and diagnosis of asthma
Asthma is a long-term condition characterised for the vast majority by trigger induced eosinophilic airway inflammation resulting in wheeze, breathlessness, cough, and chest tightness.
Before embarking on any treatment for asthma, it is essential to ensure that you, as the prescriber, can describe to the person with asthma:
the criteria by which they have been given the diagnosis of asthma.
what can be done about it?
what might happen if nothing is done about it
This article will take you through the features and diagnosis of asthma.
You may also be interested in...
The fractional exhaled nitric oxide (FeNO) test measures the level of NO in the exhaled breath and provides an indication of eosinophilic inflammation in the lungs. 
In this feature Getting the Basics Right article from the Spring 2017 issue of Primary Care Respiratory Update, Dr Duncan Keeley discusses the role of microspirometry and peak flow to support the diagnosis of respiratory conditions in primary care.
Asthma Right Care (ARC) is a global social movement created by the International Primary Care Respiratory Group (IPCRG) to drive change and disrupt the status quo in asthma management. Here you'll find podcasts, webinars, practical guidance and patient tools to help improve asthma outcomes.