Inspiring best practice in respiratory care
The Primary Care Respiratory Society (PCRS) advocates for the improvement of care and outcomes for people with respiratory diseases, bringing together all healthcare professionals, offering them a welcoming, supportive, inclusive, non-hierarchical community where everybody has a voice.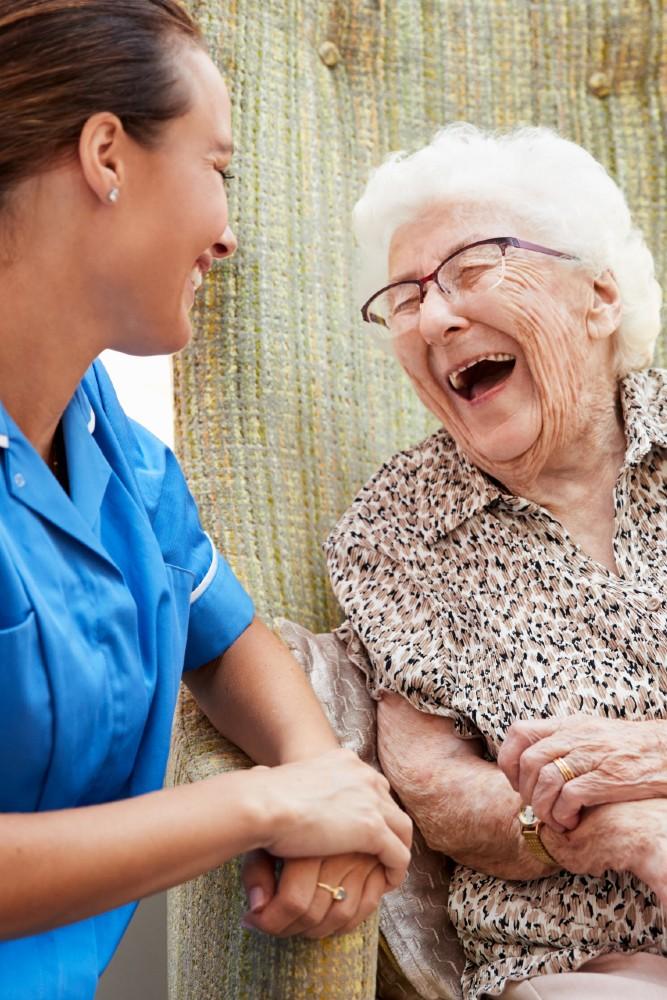 What are you looking for today?
Featured
Estimates how that 60 to 78% of patients who have asthma have coexisting allergic rhinitis
With air pollution being a significant factor in the quality of life of patients with lung conditions, the PCRS Greener Healthcare Initiative sets out to promote practical action that can help to reduce the environmental impact of respiratory healthcare.
A local network is the ideal way to bring colleagues in your area together, to share best practice, hear the latest news and access peer support.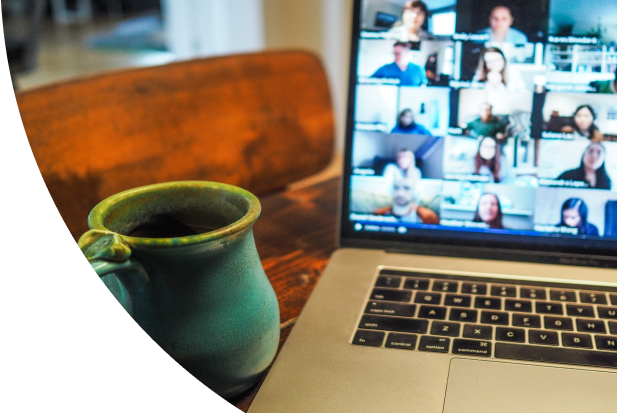 Join PCRS today
Become part of the UK's largest network of dedicated respiratory professionals working in primary, community and integrated care settings
Latest
PCRS welcome the verdict of the inquest into the death of 2-year-old Awaab Ishak in Rochdale in 2020.
At the British Thoracic Society (BTS) 2022 Winter Meeting, respiratory experts from around the UK are discussing their apprehension of the looming pressure on the health system as we enter the winter months.
The Oxford AHSN and the Guy's and St Thomas' NHS Foundation Trust respiratory pharmacy team have launched a new and evidence-based Asthma Structured Medication Review template for use with asthma patients.
PCRS is an ideal forum for busy doctors and nurses in primary care with newsletters, treatment summaries and great training videos for the whole team.

Practice Nurse

England