Viv Marsh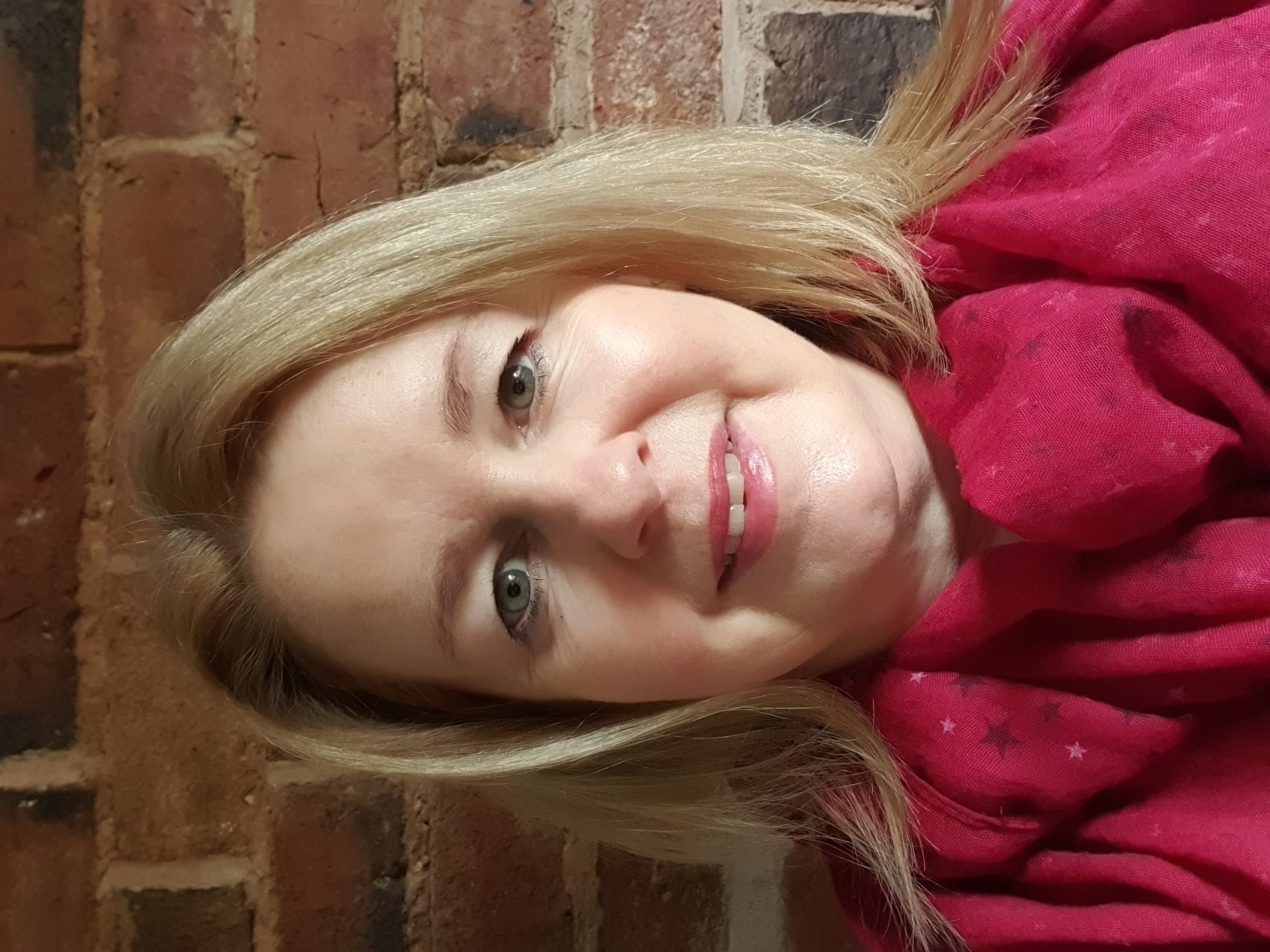 Viv Marsh

Asthma Nurse Specialist and Asthma Clinical Lead in the Black Country

Facilitation Coordinator for the IMP²ART Trial, Usher Institute



Viv has been a registered nurse for over 30 years and has worked in acute paediatrics, school nursing, specialist nursing, clinical education and research.

Viv's primary professional interest is the improvement in quality of life and outcomes for children and young people with asthma and she is proud to have collaborated with NHSE in the development of the CYP asthma capability framework. Viv is the Clinical Lead for CYP Asthma Transformation in the Black Country and in her other role as the facilitation coordinator for the IMP²ART Trial Viv works with the research team and GP practices to deliver a strategy to improve supported self-management of asthma.



Viv have a number of additional professional interests including writing for publication, leadership activity, teaching and developing online asthma courses.
Taking the CYP asthma Bundle to the Next Level
Friday, - in Ironbridge 1
The conference has been instigated and organised by PCRS. We are grateful to sponsors, AstraZeneca and Chiesi Limited, and exhibitors who have contributed funding towards this event in return for exhibition space. Neither sponsors or exhibitors have had any input into the agenda or the selection of speakers with the exception of any sponsored satellite symposia which are clearly indicated. View the full list of sponsors.