Jane Watson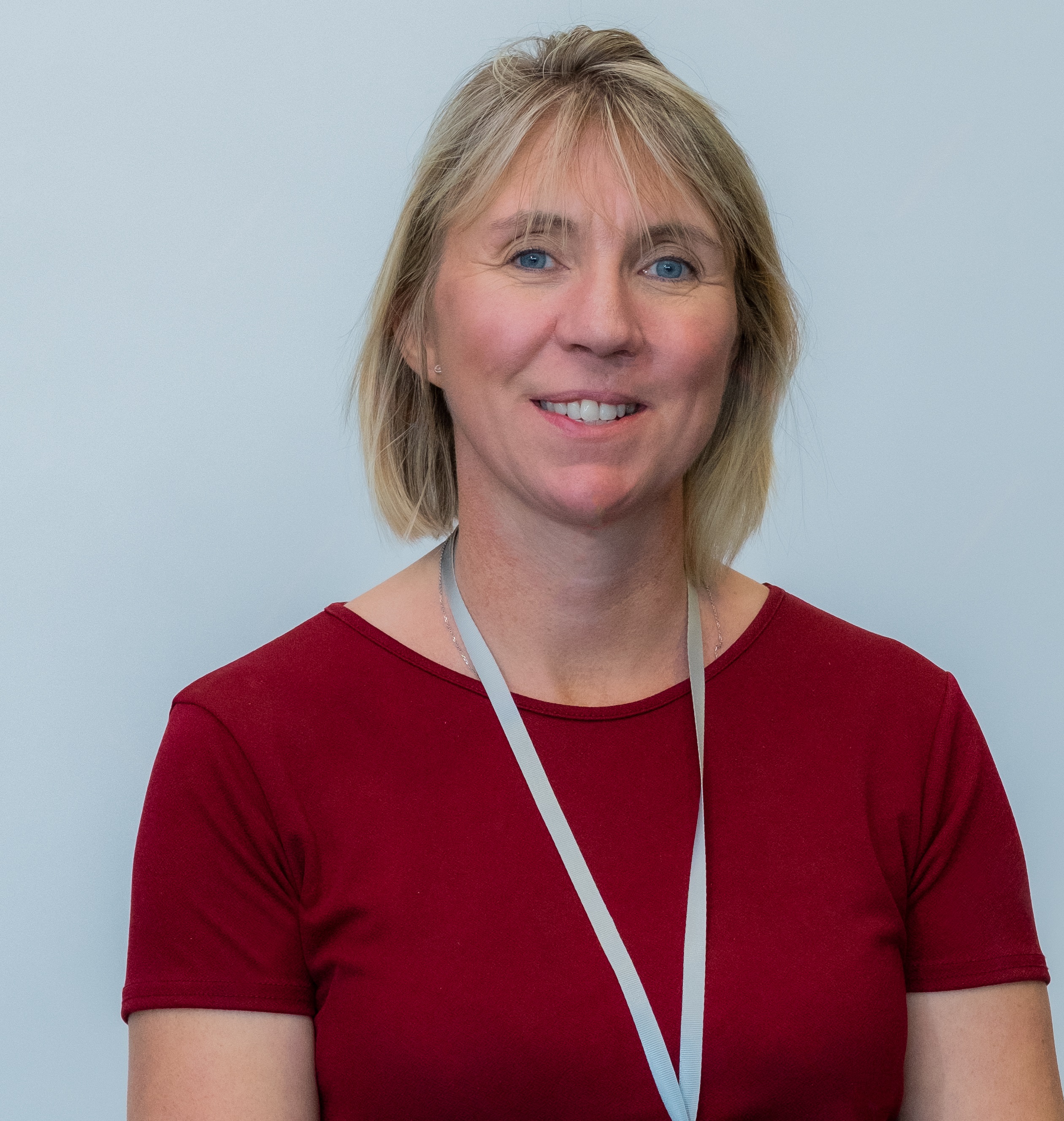 Jane is currently working as a Respiratory Nurse Consultant, at St George's NHS Trust, London and is also the PCRS research lead.

Jane has worked across many respiratory healthcare settings, including primary care and within Higher Educational Institutions. Jane completed her PhD in 2022 on the barriers and enablers to pulmonary rehabilitation for patients with COPD from primary care.

Her clinical interests relate to COPD, specifically improving health outcomes for those living with COPD and supporting health care professionals that care for this population.



Jane is also particularly interested in empowering others and mobilising evidence into practice, she supports these passions through her clinical employment, PCRS affiliation and is also on the BTS PR advisory committee.
Not all research is equal - How to critique a research paper
Friday, - in Coalport Suite
Developing the research question - interactive discussion
Friday, - in Coalport Suite
Practical ways to find the patients with severe asthma in your practice and referral options
The changing workforce in respiratory healthcare: challenging current roles
The conference has been instigated and organised by PCRS. We are grateful to sponsors, AstraZeneca and Chiesi Limited, and exhibitors who have contributed funding towards this event in return for exhibition space. Neither sponsors or exhibitors have had any input into the agenda or the selection of speakers with the exception of any sponsored satellite symposia which are clearly indicated. View the full list of sponsors.