Andy Dickens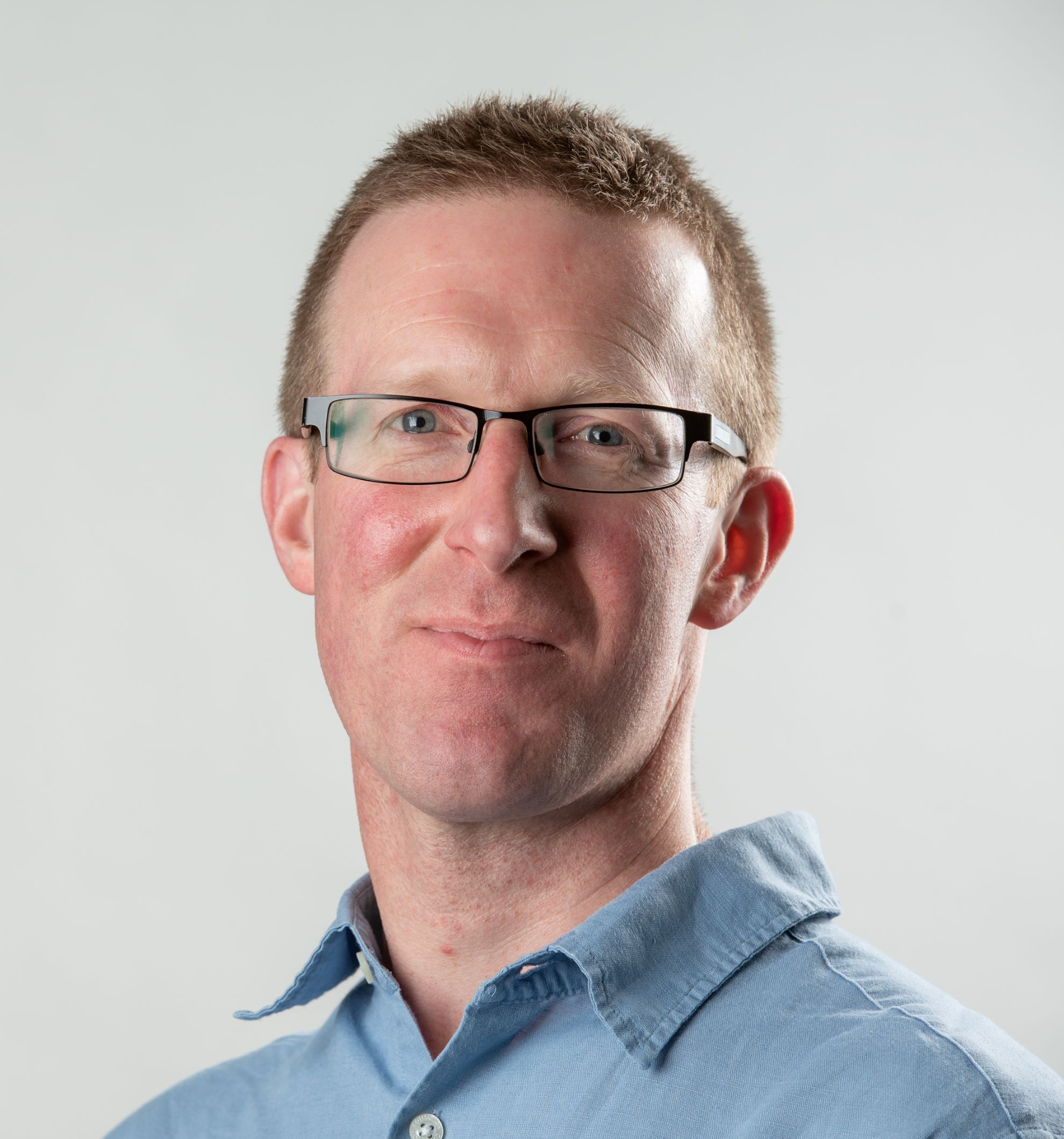 Andy has over 20 years' experience of academic research and his main research interest are respiratory epidemiology and primary care. He is a Senior Epidemiologist at Observational & Pragmatic Research Institute (OPRI UK). Prior to joining OPRI he worked at University of Birmingham (2011-2021) conducting national and international respiratory research studies, and before that he conducted various primary care research studies at University of Exeter (2003-2011) where he completed his PhD.
Not all research is equal - critiquing a research paper
Friday, - in Coalport Suite
The conference has been instigated and organised by PCRS. Sponsors have contributed funding towards this event in return for exhibition space. They have had no input into the agenda or the selection of speakers with the exception of any sponsored symposia which are clearly indicated.