Robert Stuart Shields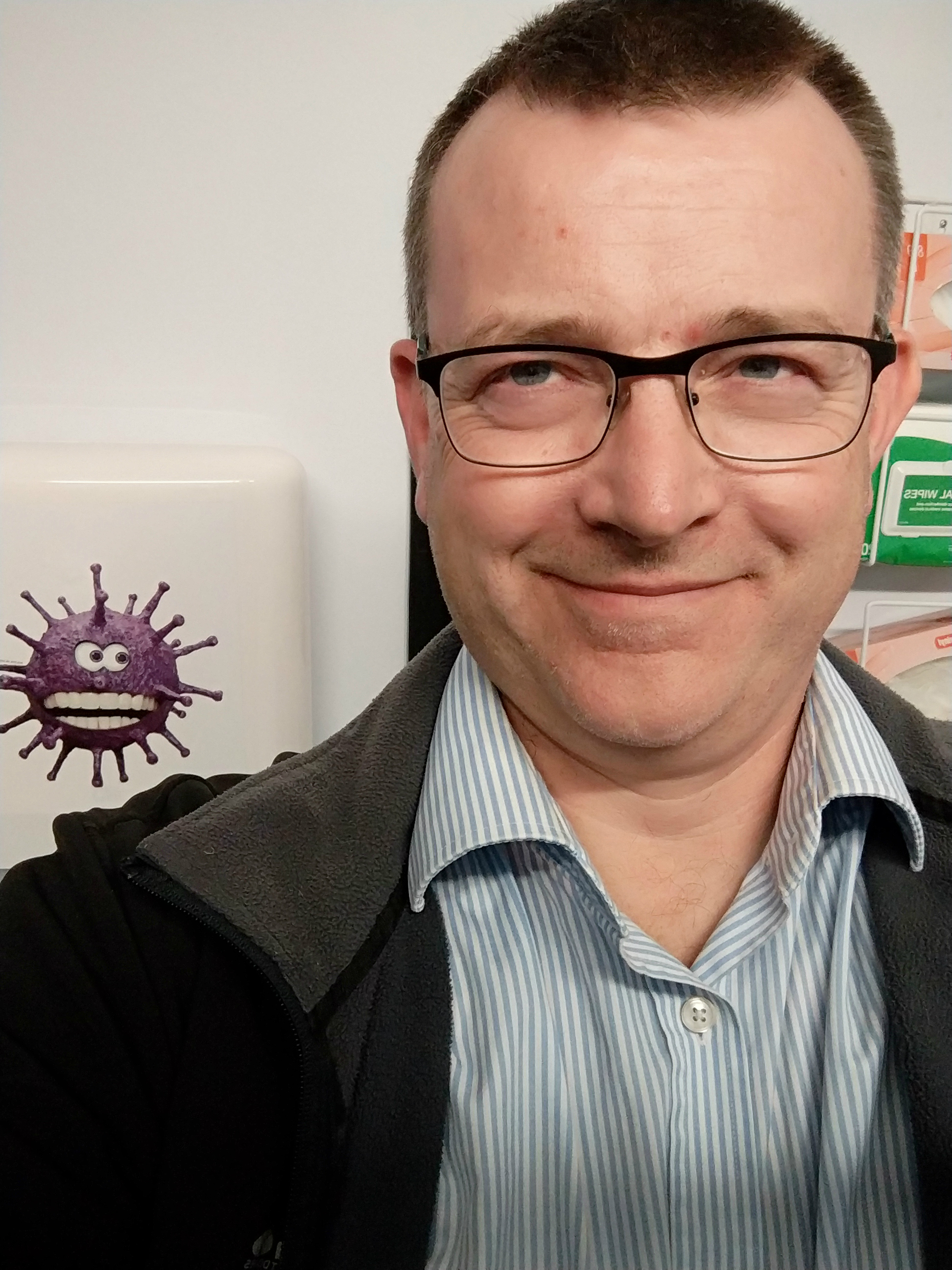 Stuart has been a GP since 1995, previous experience as chair East of England practice based commissioning network, PCT Respiratory lead and federation director still convinces him that provider driven service improvement is what really matters to the patient.
Lifelong learning and development for a portfolio career HCP in respiratory health in primary/community care?
Friday, - in Wenlock Suite
A group consultation on workforce issues in primary care: what does/should the future hold?