Sonal Patel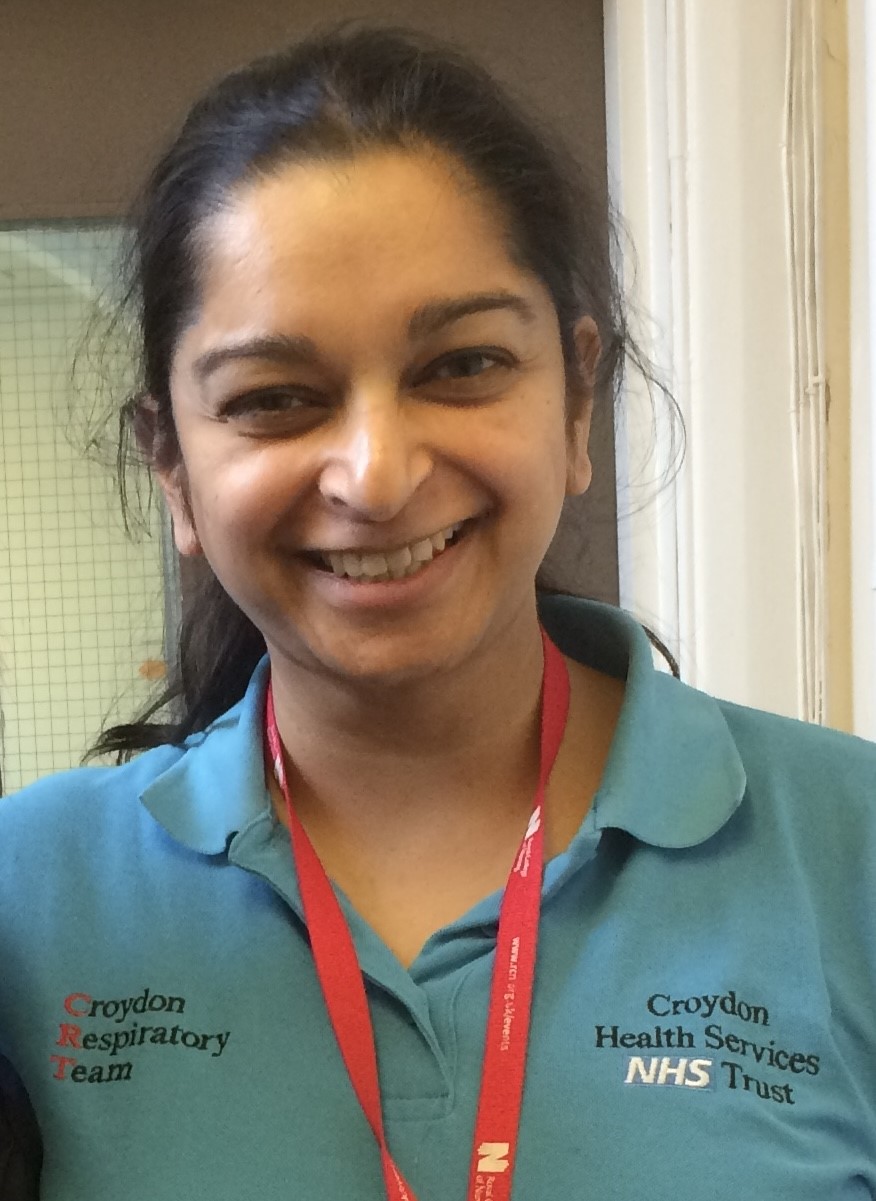 Sonal is a registered adult nurse. After a very varied nursing career, she became a practice nurse, which is where she became interested in respiratory care. With modules in COPD and Asthma and ARTP spirometry accreditation under her belt, she joined the Croydon Respiratory Team in 2017. She saw this was an opportunity to share her passion with primary care colleagues and support their learning. Her initial role was to support colleagues in primary care to perform and interpret spirometry to ARTP standards. She also delivers courses on COPD and asthma management in primary care.

She helped set up the adult asthma service in Croydon and is currently leading on the local spirometry project to address the backlog.

She has completed the PCRS UK Leadership Programme and runs the Croydon Respiratory Champions group – a PCRS UK affiliated support group. Her main interest is education of both patients and professionals.
How to be a good mentor / What makes a good mentor?
Friday, - in Wenlock Suite