Shamil Haroon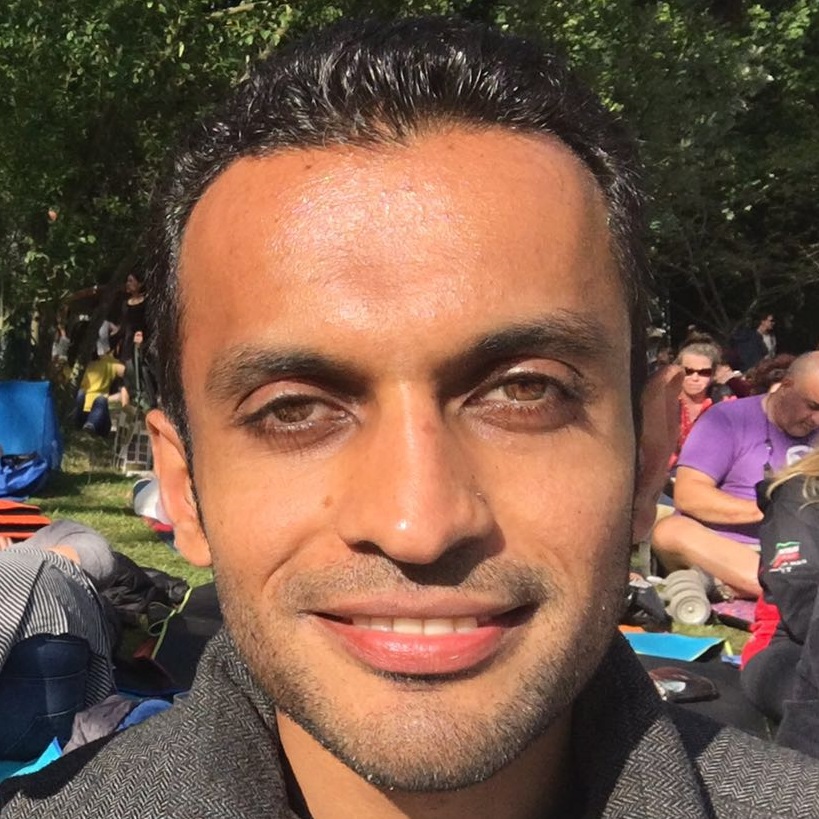 Shamil Haroon is a clinical epidemiologist with a special interest in respiratory and chronic diseases. Shamil's research focuses on long COVID, asthma, and COPD, although he does have a broad interest in public health, primary care, and health data science.
Post COVID syndrome and how to treat it
Saturday, - in Beckbury 1/2 (Ground Floor)
The conference has been instigated and organised by PCRS. Sponsors have contributed funding towards this event in return for exhibition space. They have had no input into the agenda or the selection of speakers with the exception of any sponsored symposia which are clearly indicated.