Kerry Mills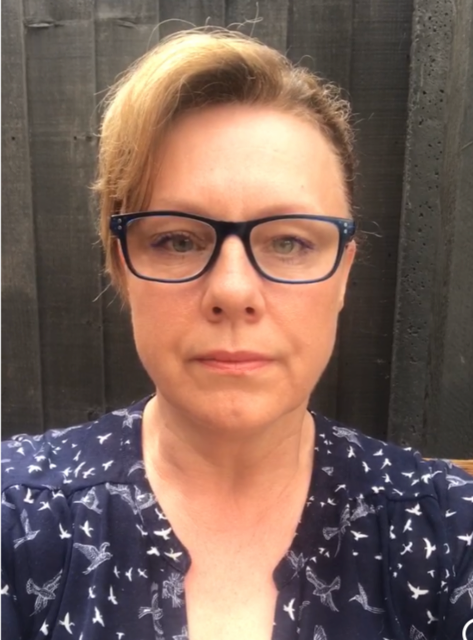 Kerry is currently working as an Advanced Respiratory Nurse Practitioner in a large GP surgery / PCN in Hereford City that delivers care for 50,000 patients. Kerry was a Clinical Nurse Specialist in Respiratory between 1997 and 2014 where she was instrumental in developing, implementing and leading on a wide range of respiratory sub specialties required for a DGH. Since moving in to primary care, Kerry continues to lead on respiratory services, for both her PCN and provision of support for colleagues across Herefordshire. Kerry is also co Clinical Director for her PCN and strives to ensure national agenda is reflected at local level and services reman focused on patient care. Kerry comes with a breadth of knowledge in the respiratory arena and remains passionate about sharing her knowledge to improve patient outcomes. Kerry was until recently Lead for COPD for ARNS and remains on the ILD IN committee.
When it's not asthma or COPD: What could it be?
Friday, - in Ironbridge 1
The conference has been instigated and organised by PCRS. We are grateful to sponsors, AstraZeneca and Chiesi Limited, and exhibitors who have contributed funding towards this event in return for exhibition space. Neither sponsors or exhibitors have had any input into the agenda or the selection of speakers with the exception of any sponsored satellite symposia which are clearly indicated. View the full list of sponsors.